Meet Your Host- 7 Lazy P Outfitting in Montana
Many ranching and outfitting families have a long legacy of horsemanship and travel in the great outdoors. The Crary Family of 7 Lazy P Outfitting is no exception. The 7 Lazy P has been in continuous operation since 1931. Members of the Professional Wilderness Outfitters Association and Montana Outfitter and Guides Association, the Crary's lead travelers on pack trips into the majestic Bob Marshall Wilderness in western Montana.
In addition to stunning landscapes, a wide range of mammals inhabit this wild area, including moose, elk, black bear, mountain goat, lynx, bighorn sheep, wolverine and mountain lion. With no motorized vehicles allowed in "the Bob," riding horses is the best way to see this area, where alpine lake camps, the Continental Divide and North Fork Sun River valley are just some of the highlights.

Find out why the Crary Family thinks this adventure should be on your bucket list.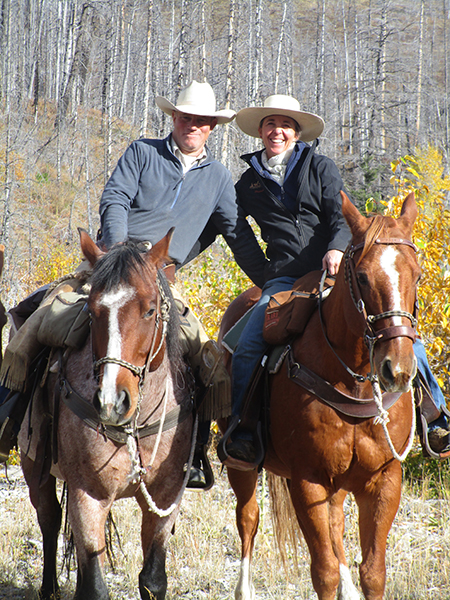 Equitrekking: What is most special about your location?
The Crary Family: We are located in the Lewis & Clark National Forest and the trailhead into the Bob Marshall Wilderness is right out the door.
Equitrekking: What is the history of your ranch?
The Crary Family: The 7 Lazy P has been in continuous operation since 1931. This historic ranch has been guiding guests into the amazing and wild Bob Marshall Wilderness. To access two million pristine acres of wild country on horseback and mule train is the ultimate adventure and a true passion of ours.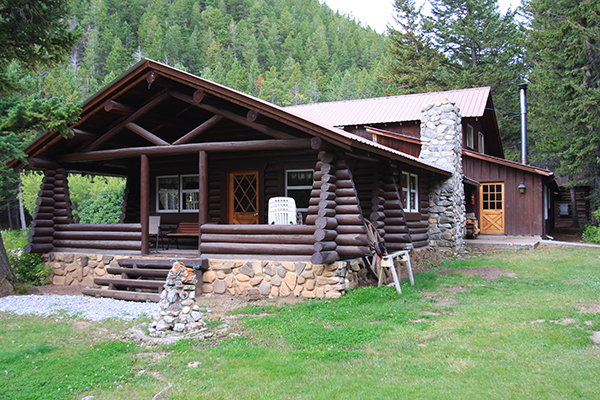 Equitrekking: Do guest's have a favorite activity either in or out of the saddle? If so, what?
The Crary Family: Campfire camaraderie after a full day exploring the Bob Marshall Wilderness is a highlight of the guests. To reflect on the breathtaking scenery of the day and face the challenges that the wilderness bestows, while making lasting friendships is ever so refreshing. Becoming a part of that great landscape is truly an amazing adventure, especially without the distraction of cell phones!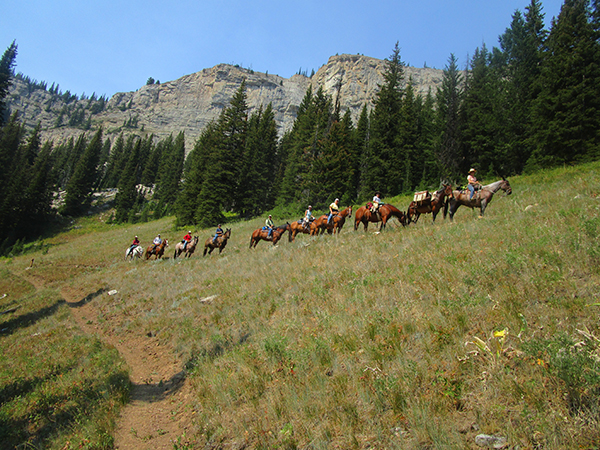 Equitrekking: What do travelers find most surprising when they visit you?
The Crary Family: The passion of our entire crew for the country, the guests, the stock, and each other. Guests become part of our family while experiencing a unique place that should be on everyone's bucket list!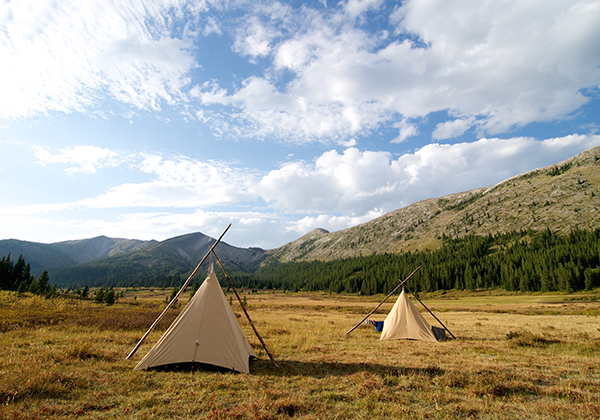 Learn about more about 7 Lazy P Outfitting in the Equitrekking Vacation Guide and summer trips, custom trips and lodge events on their website.