Voluntourism With Horses
Learn how you can make a difference for people and horses on your next holiday with these voluntourism opportunities around the globe.
by Jocelyn Pierce
Volunteer tourism or voluntourism is becoming an increasingly popular alternative to a traditional vacation. Not only can volunteers experience exciting new places and cultures while developing personal growth, they are helping others and contributing to a community. Discover more about these three volunteer options in South Africa, Mongolia, and Peru.
Peas on Earth in South Africa
Peas on Earth in East London, South Africa offers a voluntourism position where visitors work with horses and help with agriculture on a small organic farm.
The horses live out, are barefoot, and are kept as naturally as possible, using herbal treatments and supplements. In addition to their usual herd with horses ranging from 10 months to 25 years old, Peas on Earth also has horses coming to the farm for training and re-training.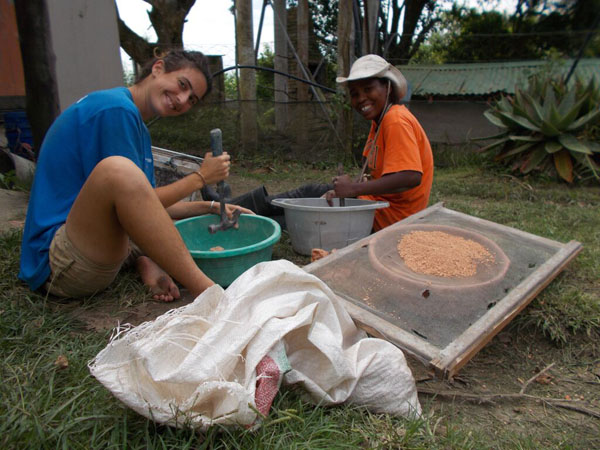 Volunteers are involved in the daily feeding and care of the horses, as well as exercising and riding out. They also have the opportunity to learn about barefoot trimming, preparing and using natural remedies, basic treatments for injury and/or illness, and using natural horsemanship techniques in training horses for work under saddle.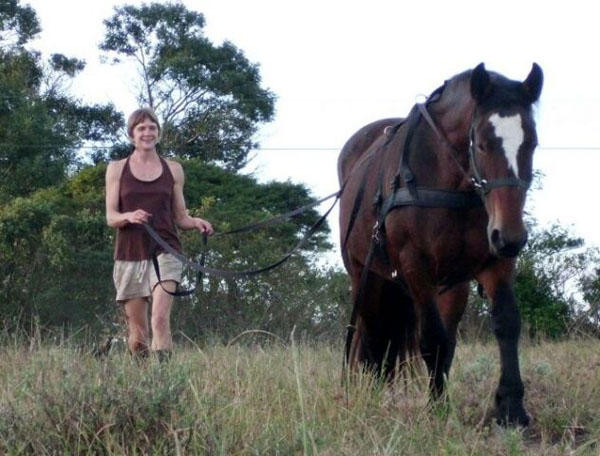 In addition to caring for the horses, volunteers have the opportunity to ride daily, but need to be of a certain experience level to participate in the program. Riders must be able to control a horse at all paces in an open environment and should also be able to school a horse without assistance.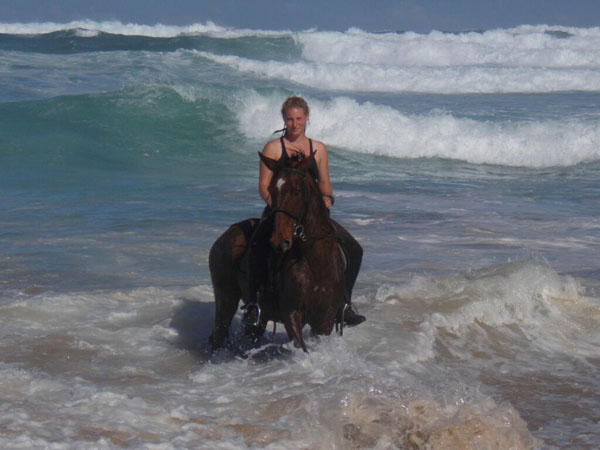 Other duties include assisting with typical farm work, including the care, maintenance, and repair of equipment and improving and maintaining stalls, fencing, jumps, and more. Volunteers will also have involvement with fruit, herb, and vegetable production on the farm, as organic farming is the main focus.
Nomad Culture Volunteer Project in Mongolia
Projects Abroad offers a Nomad Culture Volunteer Project in Mongolia which is located about 62 miles southwest of Ulaanbaatar city in the Tuv Province. About 170,000 Mongolian families still live a nomadic or semi nomadic lifestyle, moving seasonally with their livestock. Mongolia has a long history of horse culture traditions where nomadic people have lived with and used horses to support their livelihoods for countless generations.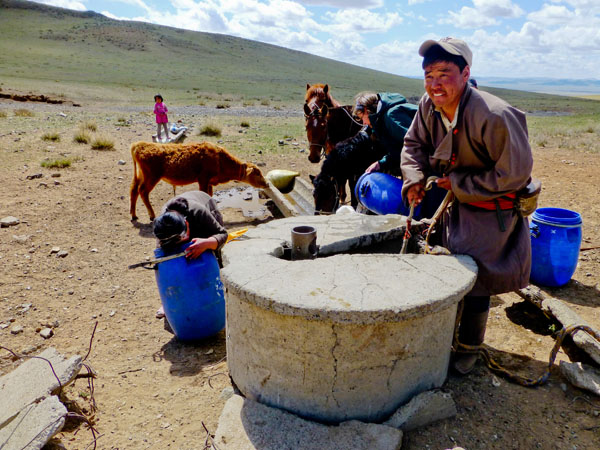 Volunteers in this program help nomads with daily tasks, and in exchange volunteers get to experience nomadic life and see how this ancient way of life is affected by modern-day Mongolia.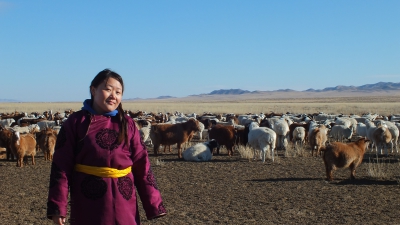 Visitors live with a family in large round tents known as Gers and help milk cows, goats and sheep and herd these animals, collect water from the river or well, collect cow dung and wood for fire, help make traditional foods and dairy products, as well as other seasonal tasks. Volunteers may also teach English if the family has children.
Eco Ranch Salineras in Peru
Eco Ranch Salineras is an organic farm located in the small village of Pichingoto in Peru's Sacred Valley. Volunteers work with the people of Pichingoto, a community of about 60 families. Eco Ranch Salineras grows organic crops and works to rely solely on the food produced right on the ranch.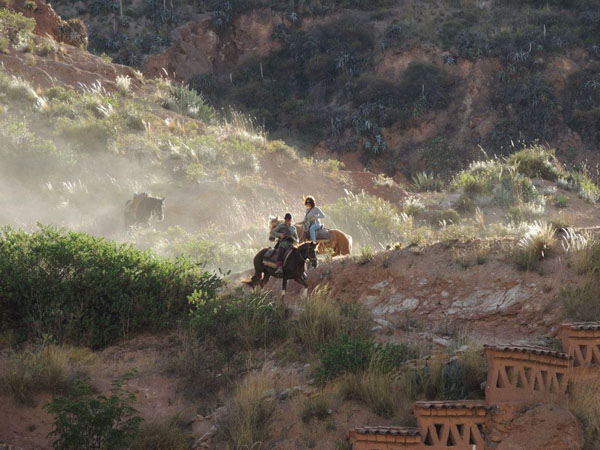 Volunteers work on improving their Spanish while learning new skills such as organic farming, carpentry, photography, and cooking. The program also includes riding Eco Ranch Salineras's Peruvian Paso and Criollo horses in the countryside with an option to take riding lessons. At Salineras Ranch everything is designed around the horses. The horses roam freely and live outside, with access to 4 hectares of land.
There are three programs from which to choose at Eco Ranch Salineras-Hard, Medium, or Easy, which allows volunteers to customize their experience. The Hard Program is for motivated people that must commit to a minimum of three months. Volunteers start the day around 6 A.M. and work until about 5 P.M. Work varies day to day, but includes cleaning, washing, working at the organic farm, taking care of the horses, and guiding tourists on horseback riding tours. Meals and accommodations are included and volunteers have a half day Saturday and all day Sunday to do as they choose, such a visiting local attractions.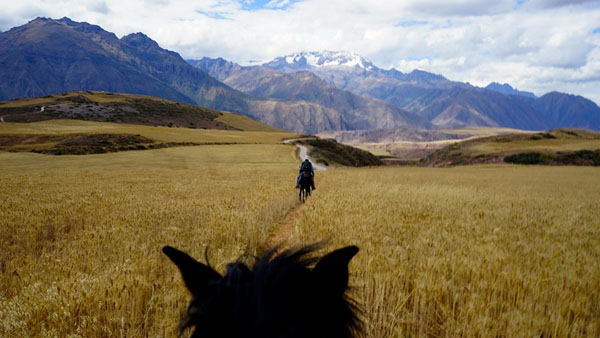 The Medium Program is similar to the Hard Program, however volunteers commit to a minimum of two weeks and only work in the morning but must pay for accommodations and meals. The Easy Program is even less intensive with volunteers working only three mornings.
Learn more about horseback riding vacations in the Equitrekking Vacation Guide, Top20Ranches and check out discounts to get you there on Equitrekking Travel Deals.