The Best Horseback Riding Vacations for Wine Lovers
If you like good vino and riding horses, check out these equestrian vacations that combine the two!
Horseback riding vacations are diverse and whether you stay on a ranch, at an estancia or in a castle, you can enjoy comfort on your travels along with stellar nature from in the saddle. We know that many riders like to be out in nature by day, but enjoy a nice bed and meal at night, so we've picked out some vacations to consider if you love these things and discovering new wines on your travels. From Argentina to France to America, check out these vacations for lovers of wine.
For lovers of Malbac...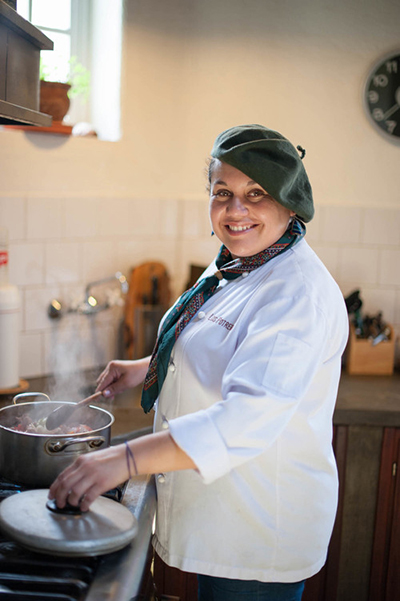 If you like a good Malbec, consider heading to Argentina. Estancia Los Potreros welcomes guests into their kitchen to taste empanadas and homemade breads and pastas paired with local wines. It's a great combination, especially after a day of playing polo or romping through the pampas, grasslands. Better yet, step outside to enjoy their traditional 'asado' - a beef-based barbeque- with a glass of red.
For lovers of Rosé...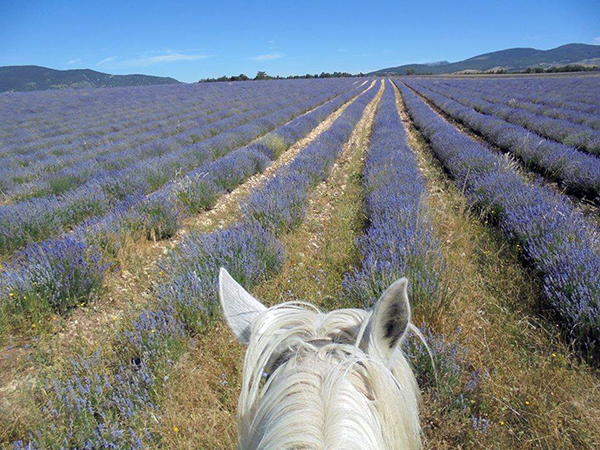 Provence is known the world over for its stellar food and wines, including the coveted rosé. In fact, they've had over 2000 years to perfect wine-making here. On Provence inn-to-inn riding vacations, combine daily rides to villages and Mediterranean forests with wine tasting. On the Week in Provence trip, you even ride to an area wine cellar, where you may taste local Luberon Wine!
For lovers of Italian wine...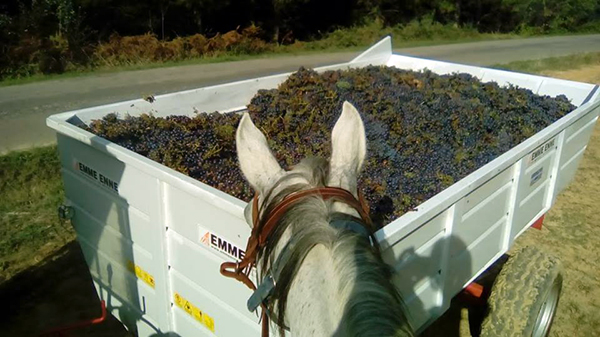 Saddle up either English or Western style in Tuscany. There are two choices for great riding vacations to try local wines in this part of Italy. On the Tuscany Farmhouse, Resort & Spa Riding Holidays, you're actually based on a historic wine and olive estate complete with a spa in the Chianti Wine Region. On this trip, you can ride Western style. Wine with dinner is included in your trip price, so drink up! Alternatively, choose to stay at a 400-year-old farmhouse with views over the Arno valley in famous Chianti region between Florence and Siena. Local farmers supply Chianti wine to guests on this riding holiday.
For lovers of South African wine...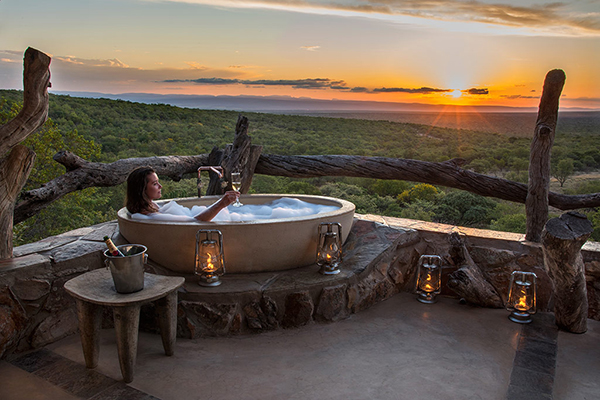 Sip South African wines and eat awesome home cooked meal under the stars at Ant's Nest, an old colonial homestead that's been meticulously restored and is surrounded by gardens. View wildlife from on horseback on this luxury safari based in Waterberg region of the Limpopo province. This trip offers a boutique experience catered to you or your group, so settle in after a day of riding in the pool or a hot tub to overlook the edge of the cliffs out across the reserve to see what wildlife you can spot... glass of vino in hand.
For lovers of California wines...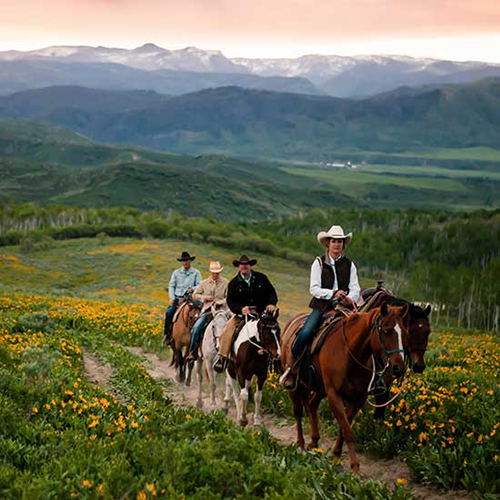 Home Ranch in Colorado is well known for its gourmet food, but also its complete cellar stocked with excuisiite wines to complement each meal. You can enjoy California wines in Colorado or perhaps a French blend while eating by the campfire or enjoying a farm-to-table experience by the fire in the dining room. This ranch doesn't just tout farm-to-table, they've put it to practice, with 8,000 acres of their alpine valley protected from development through their farm. Ride the western continental divide or fly fish by day and enjoy fine wines at night!
There are many more great ranches and riding holidays for lovers of wine. These are but a few! Enjoy looking through our Equitrekking Vacation Guide, Top20Ranches and EquitrekkingTravel for more ideas.
SaveSave