Southern Cross Guest Ranch- Georgia Riding Vacations Photo Journey
Take a photo tour of a Georgia ranch and B&B where you can saddle up just an hour from Atlanta.
You may think it's unusual to find a guest ranch in the south (and you'd be right), but there's lots that's unusually good about Southern Cross Guest Ranch. Conveniently located just an hour east of Atlanta, this ranch is focused on horse riding and has been in the business of raising Paint and Quarter horses for more than 30 years. Guests come here to trail ride, learn to ride, relax with horses, and the added flexibility of being able to ride with a guide or take a horse and go out on your own. This unguided riding option is a special offering of this ranch.
With Georgia's mild climate, guests can saddle up year-round and enjoy a myriad of other activities on site or in nearby historic Madison. Keep scrolling down to see photos from Southern Cross, one of our Top 20 Ranch picks, to learn what you might expect on a Georgia dude ranch vacation.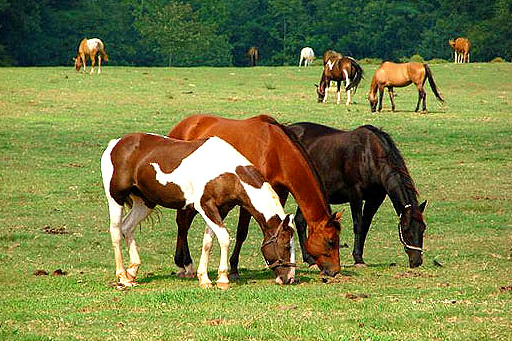 Visit the ranch from March through May to meet the cute, new foals born on the ranch.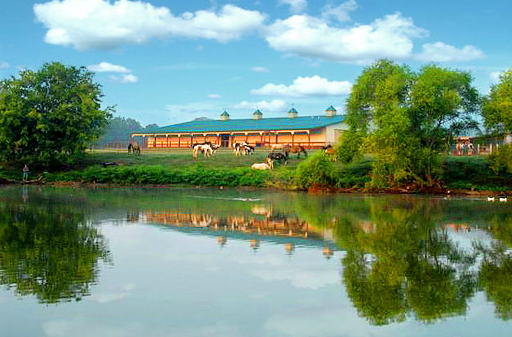 While experienced riders have lots of flexibility, beginners, too, are welcome. Riding lessons are available with horses personally matched based on your experience (or lackthereof) and preference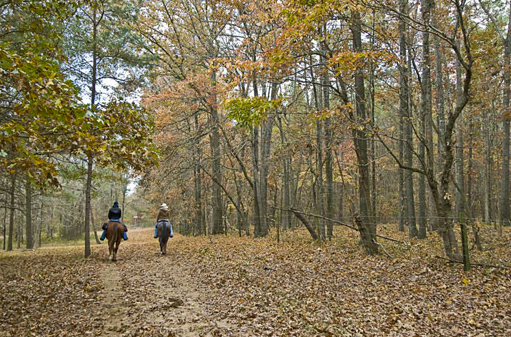 Wooded trails and open pastures are just some of the riding terrain you'll encounter in this part of the state.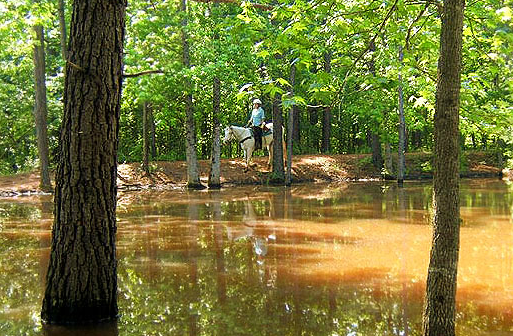 Guests who wish to get fully immersed in the equestrian experience may groom and help tack the horses, getting to know your mount and others before and after the ride.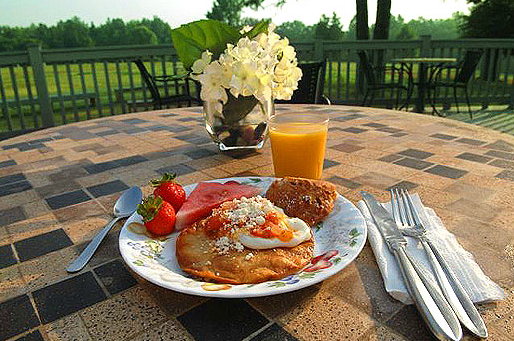 Guests can choose from a variety of plans, including an all-inclusive option where all meals are included. The food at this Georgia ranch is plentiful and good.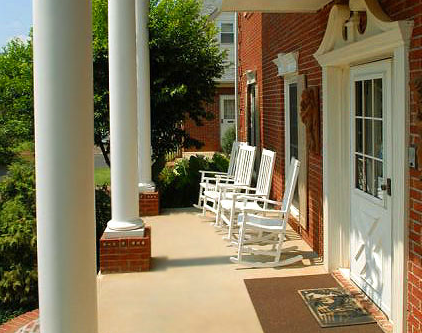 There are lots of places to relax and watch the horses graze, including every porch, deck, dining room, and even from the pool area.

Learn more about Southern Cross Guest Ranch in on their website, in the Equitrekking Vacation Guide and on Top20Ranches.com.