Riding the Sespe Trail in California's Los Padres National Forest
Hollis Guerra of MisAdventures of a RedHead treks through Santa Barbara's stunning backcountry, the Los Padres National Forest, enjoying food and friendship along the route.
Over Thanksgiving break, I had maybe one of the most incredible days cementing my new found love for horses and working on my cowgirl-credibility. The Santa Barbara work-crew and our Jackson Hole colleague saddled up with the Los Padres Outfitters for a day-trip/pack-trip on the Sespe Trail in the true Californian wilderness.
I'm talking pack mules to carry our provisions along with tequila-swigging, building fires, roping horses, real-life cowboys. A 12 hour day on the trail with some good people and good horses.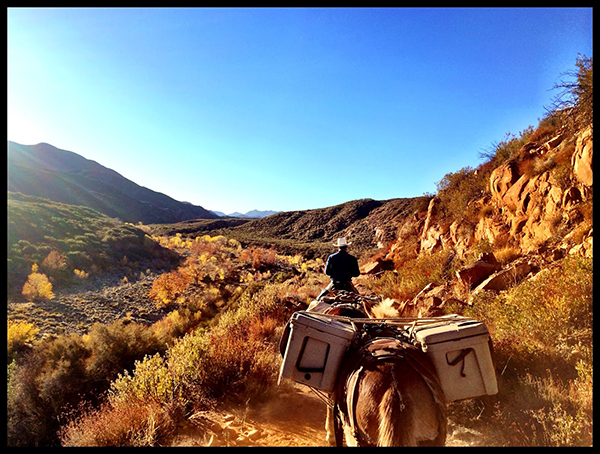 Located just north of Ojai, Sespe Wilderness is the largest wilderness area within Los Padres National Forest, occupying 342 square miles. Sespe Creek cuts through this land and the adjacent trail offers great views of a wide valley and scenic creek. The creek is mostly dry, though there are some swimming holes and hot springs if you really want to make the hike. Willett Hot Springs is 9.5 miles from the trailhead and Sespe Hot Springs is 15.5 miles away!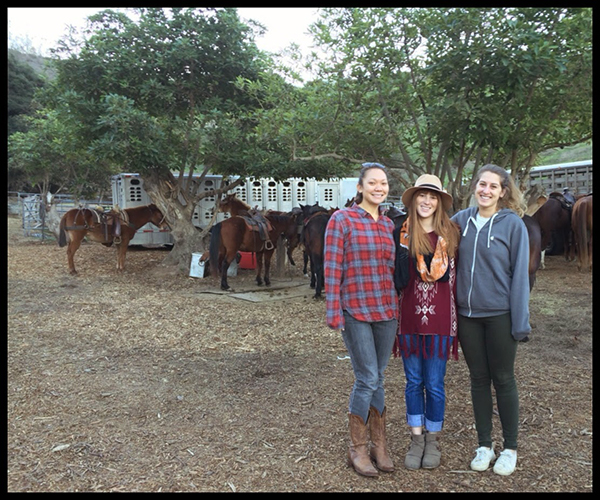 In the morning, prepping the horses. The trailhead is about 50 minutes south of Santa Barbara, behind Ojai.
The trail is so beautiful, nested deep in the valley full of amber colors. It's hard not to imagine other travelers exploring the California countryside and trying to make it to the Pacific Ocean. Bonding with a horse (mine was named Taos) and spending the day on horseback was just the cherry on top. Since words don't do it that much justice - here's a gallon of photos. Giddy Up!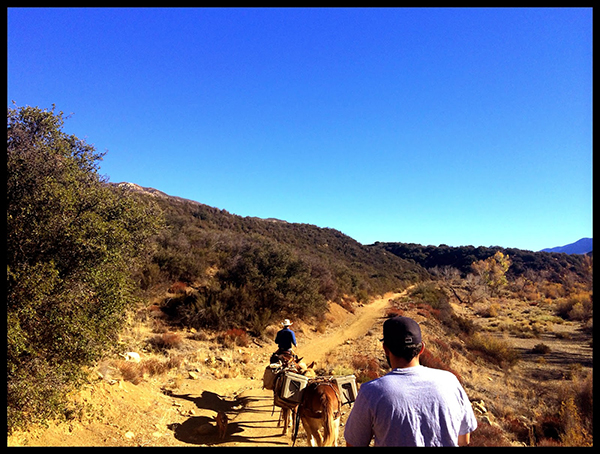 On the way to Bear Camp, where we would stop for lunch.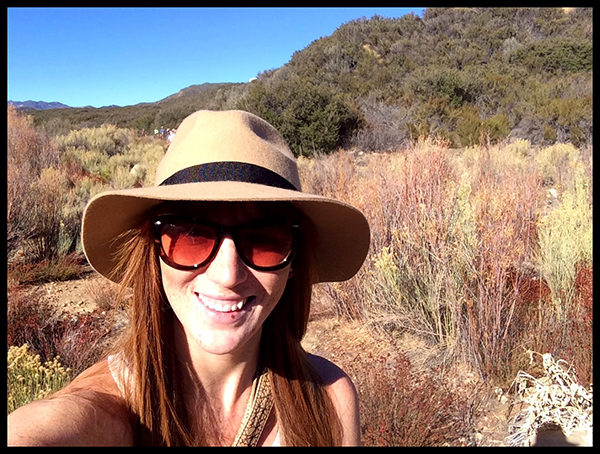 Selfie (the author on the trails).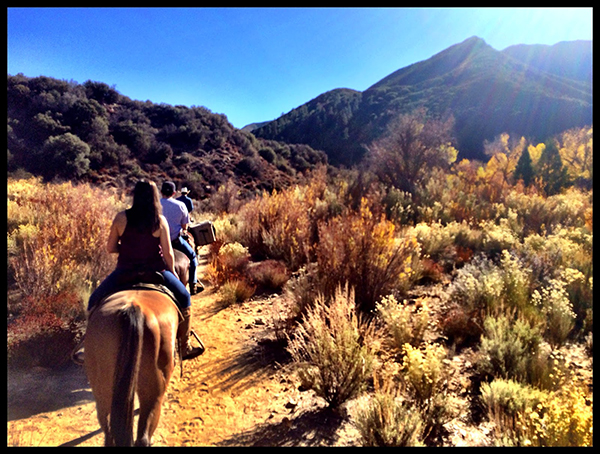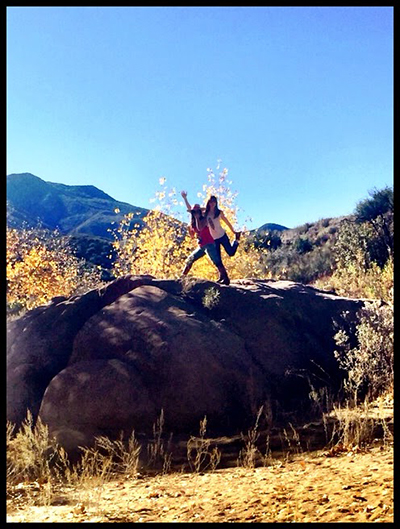 At camp relaxing and watching the cowboys grill - requirements include: good people, tecate, homemade jam and a lot of laughing...and yoga on a rock.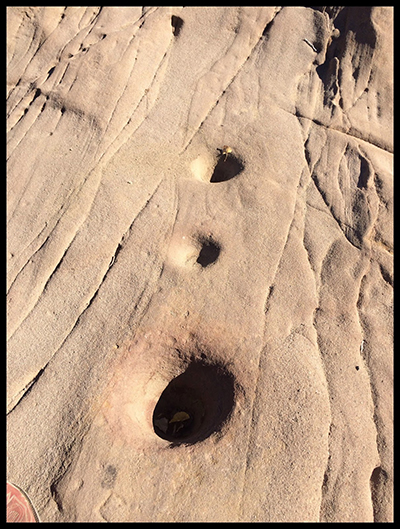 Also, this is cool–– 3 bowls within the rock we were doing yoga on... handmade bowls Native Americans made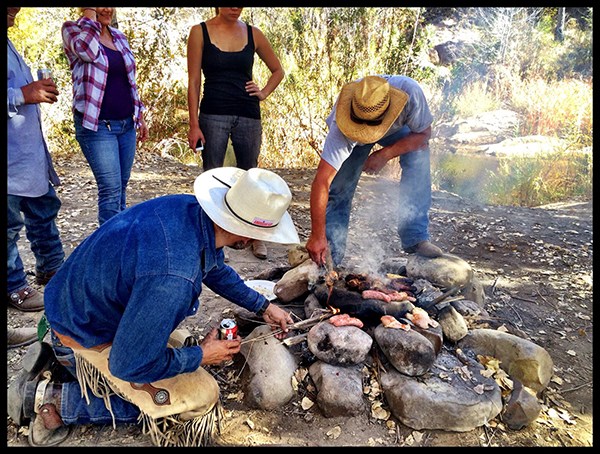 How real cowboys cook.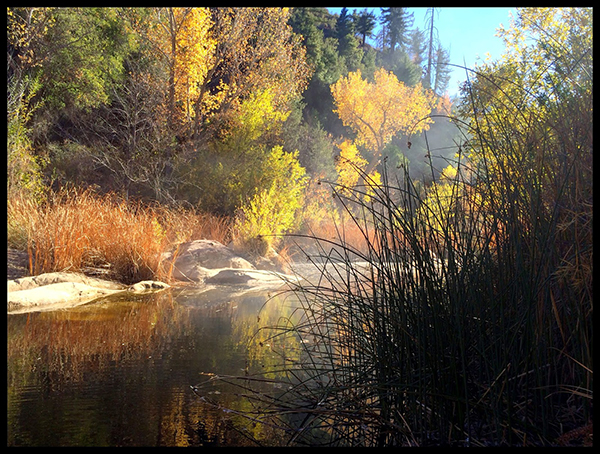 Exploring the water while waiting on the grub... reminds me of NC.
Heading back West.
How you can go: Los Padres Outfitters is licensed to guide travelers through Santa Barbara's spectacular backcountry–– the Los Padres National Forest.