Riding Icelandic Horses in Vermont
See what the world looks like riding an Icelandic horse in Vermont at the Vermont Icelandic Horse Farm.
In Vermont's Green Mountains, you can take a unique nature tour of mountains, meadows, forests and country roads on one of the oldest horse breeds in the world. Located in the Mad River Valley in the heart of the Sugarbush resort area, the Vermont Icelandic Horse Farm has been leading riders on Icelandic horses for almost 30 years.

Whether it's an hour or multiple days, you can trek on these super-cute, furry-maned horses, which are not so far from the ground and enjoy a smooth nature tour. Check out these updated photos below to get the feeling of riding Vermont and a between the ears view.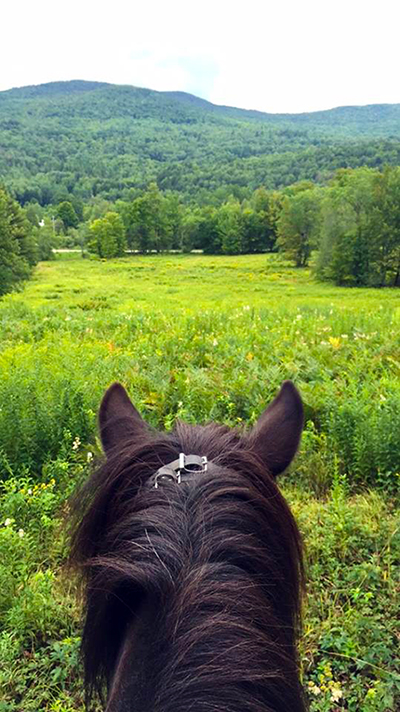 We can't think of a better view! In groups of four to eight, ride with scenic views of the mountains in the Mad River Valley.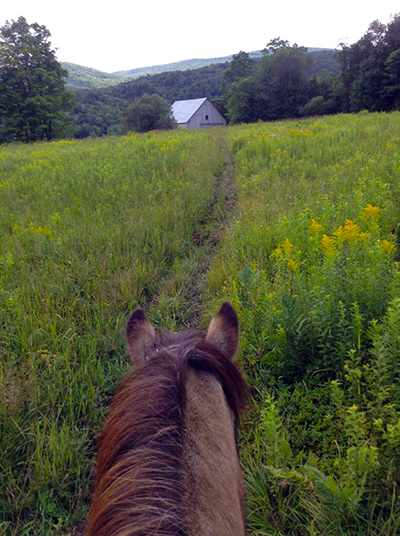 Grassy meadows with wild flowers, wild berries and old barns tempt you to try to tolt, the smooth gait of the Icelandic horse.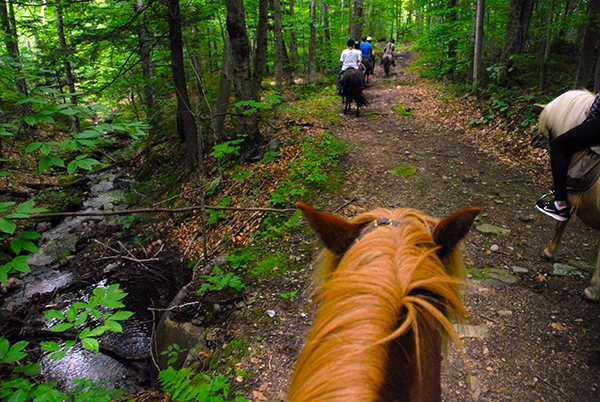 Ride past a stream, through the woods and into the great outdoors.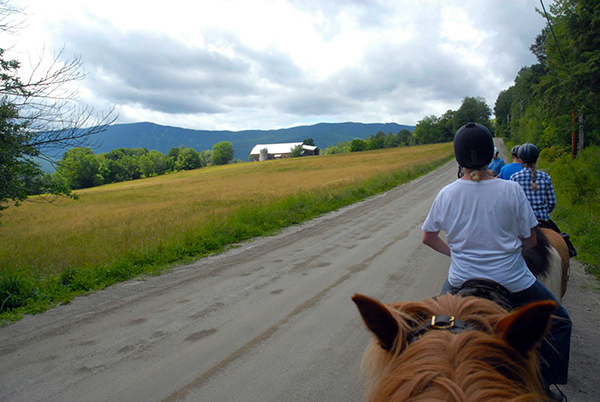 Riding four- and five-gaited Icelandic Horses, you'll traverse the Vermont countryside, enjoying picnics on the trails.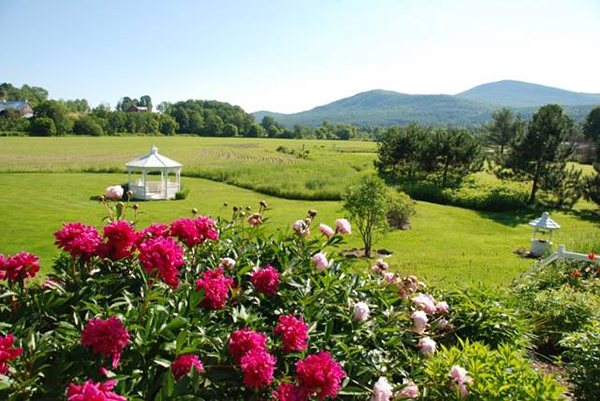 Guests may stay at the Mad River Inn, an 1860's-era Victorian country house owned by the farm, with stunning summer gardens.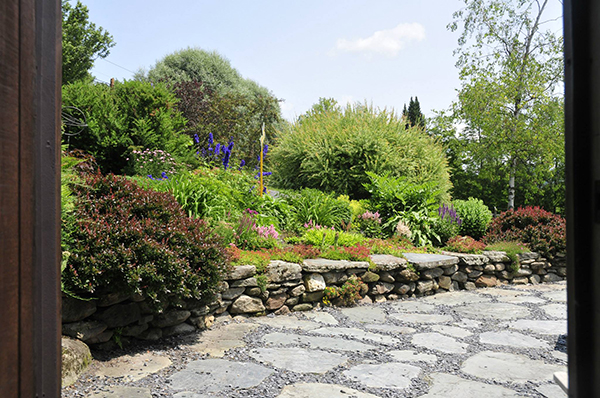 Pretty pathways through the gardens. At the Mad River Inn, guests are treated to a hot tub and gourmet country breakfast.
Learn more about riding at the Vermont Icelandic Horse Farm and check them out in the Equitrekking Vacation Guide.