Most Popular Equitrekking Articles of 2016
The most popular articles, as measured by your clicks, on Equitrekking.com in 2016.
by Darley Newman

Your top 10 picks were diverse, including great places to horseback ride in Wyoming and Kansas and ways that horses help our minds and hearts.
What do you want to see more of in 2017? Tell us by contacting us or commenting on Facebook, Instagram or Twitter. Have a story to share? Write for us and share it with other horse lovers!
Equitrekking's Top 10 Articles of 2016

1. Teton Views at Gros Ventre River Ranch in Jackson Hole
Family owned Gros Ventre River Ranch boasts some of the most stunning views of any ranch I've visited to date. Sitting in the western themed, well-appointed main lodge, guests stare up at the Tetons, while feasting on really good cuisine, and once in the saddle, the views get even better.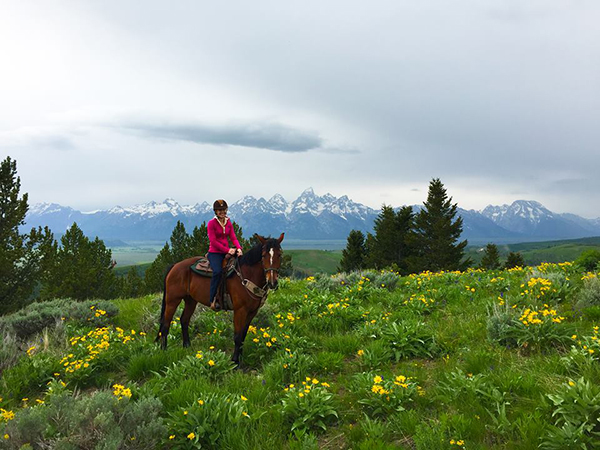 2. Horseback Riding Around the Monongahela National Forest in West Virginia
A great place to trail ride in West Virginia and visit a historic town with a cool old railroad, part of the Equitrekking 50 State Trail RIding Project.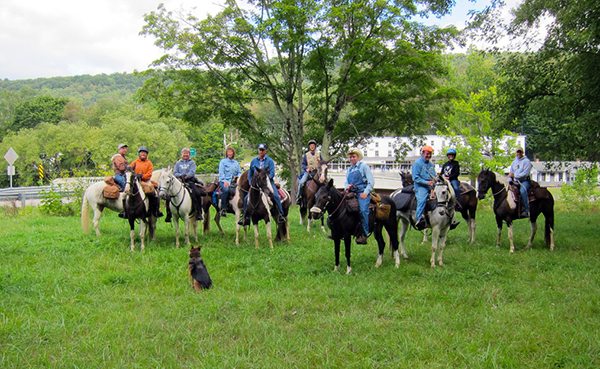 3. Miniature Horses as Therapy Animals
Learn about these pint-sized horses providing comfort to adults and children in hospitals and hospice programs, and members of law enforcement and their families who have experienced traumatic events.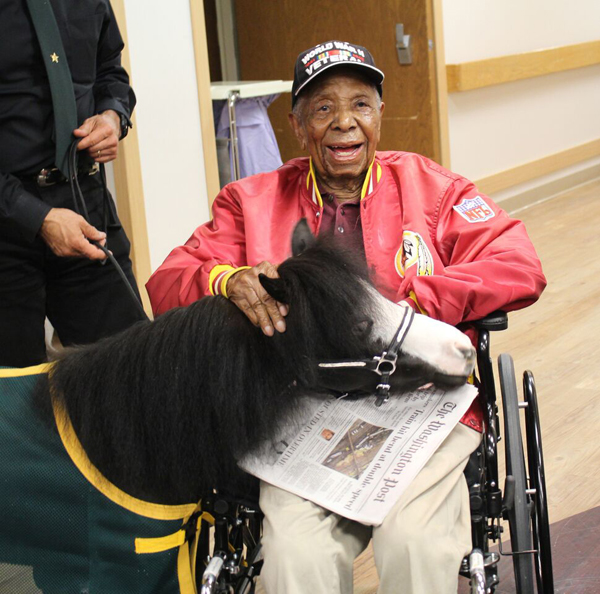 4. 5 Things to Do in Middleburg in Virginia Hunt Country
Learn about the horsey village of Middleburg in the heart of Virginia Hunt Country and the best things to do during your visit.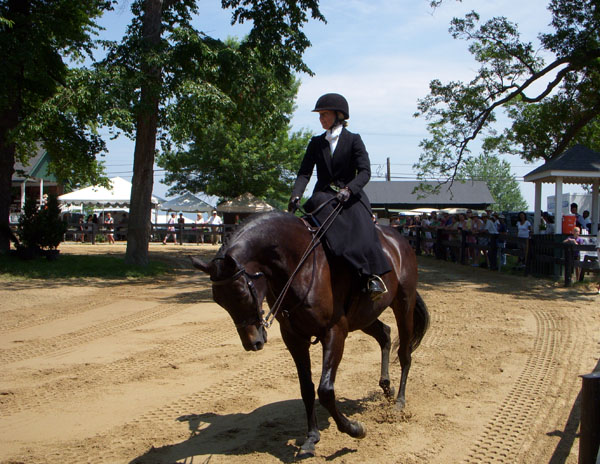 5. 5 National Forest Dude Ranches in Wyoming
The state of Wyoming is blessed with diverse national forests, ranging from the snow-capped peaks of the Snowy Range in the Medicine Bow-Routt National Forest to the high alpine plateaus of the Shoshone National Forest. Explore your public lands using these historic ranches as your base.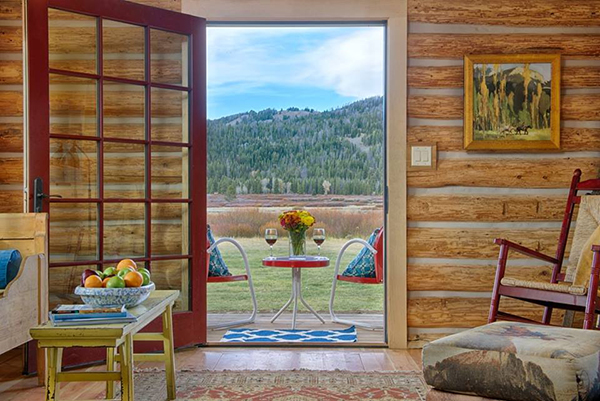 6. Long Distance Horse Trailering – A Reality Check
Frequent trail rider and Equitrekking contributor Susan St. Amand has a close call when an interstate accident injures her horse and totals her trailer en route to a trail riding vacation.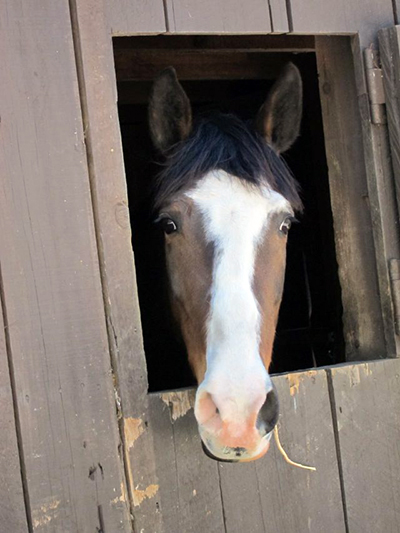 7. 3 Most Surprising National Parks for Horseback Riding
From giant sand dunes to volcanic landscapes, unusual national parks for horseback riding from Arizona to California.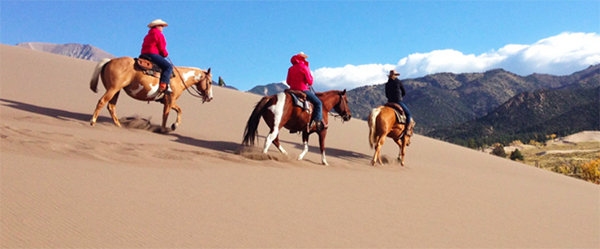 8. Where to Ride in 2016- Up and Coming Equestrian Destinations
Your equestrian vacation bucket list for 2016 just got a whole lot more exotic! From classic stand-bys in Ireland and wildlife in Wyoming to unusual and remote escapes in Africa and Romania, take a look at these five great up and coming destinations for 2016 riding vacations.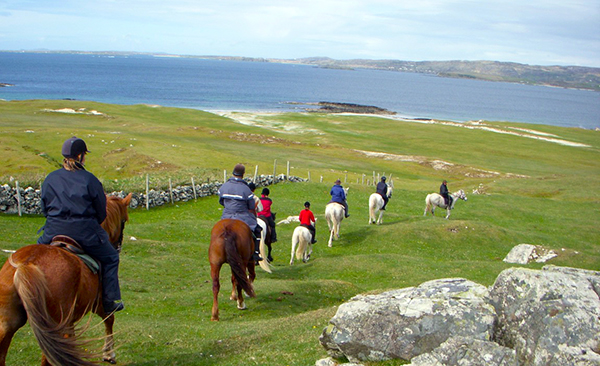 9. Driving Longhorn Cattle at a Kansas Ranch
Ken Kitchen visits Moore Ranch for a third time to drive longhorns and experience life on an authentic working ranch near Dodge City.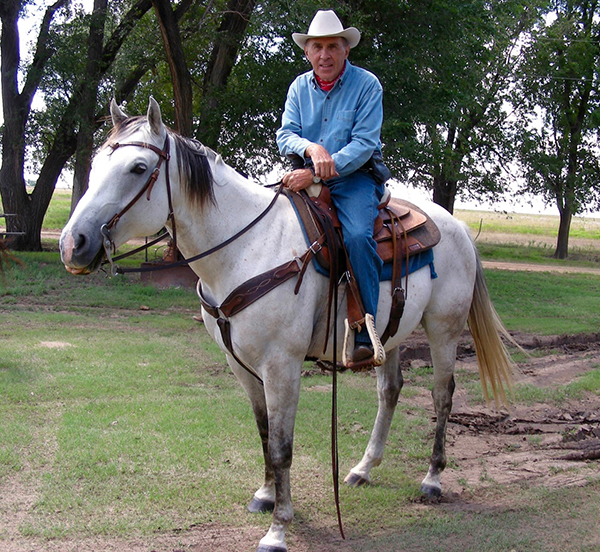 10. How to Get Involved with Equestrian Skijoring
If you're ever wanted to try this daring and fast paced sport, look no further!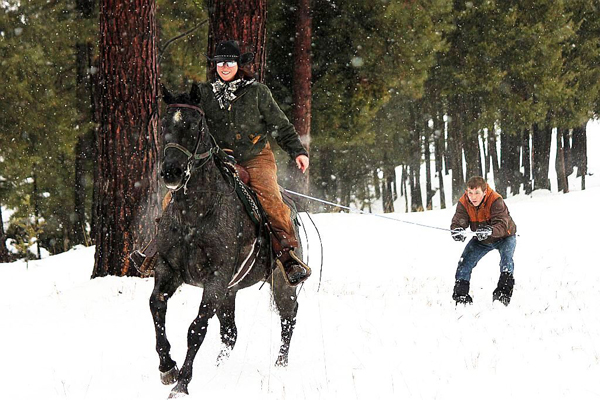 Tell us what you want to see more of in 2016 by contacting us or commenting on Facebook or Twitter. Happy New Year!