More Wildlife Photos from Botswana's Okavango Delta
An update from the field in Botswana's Okavango Delta. No, these animals do not sleep!
If you read my previous posting from my game drive in Botswana, you saw some of the very cool photos of Botswana wildlife from the cameras that we set up with John Sobey while filming in the Okavango Delta. John just sent me an update with more photos of wildlife, so I thought I'd share these with you.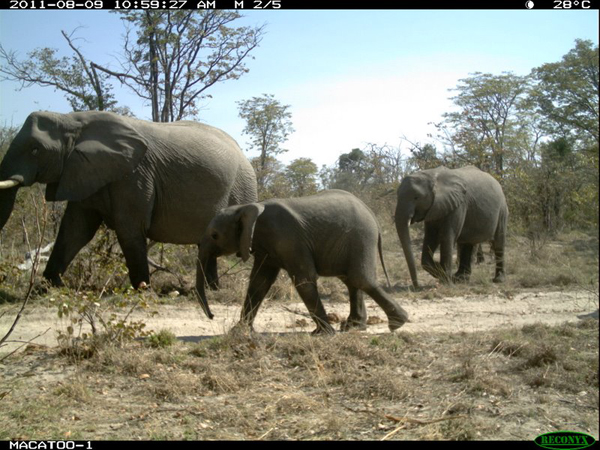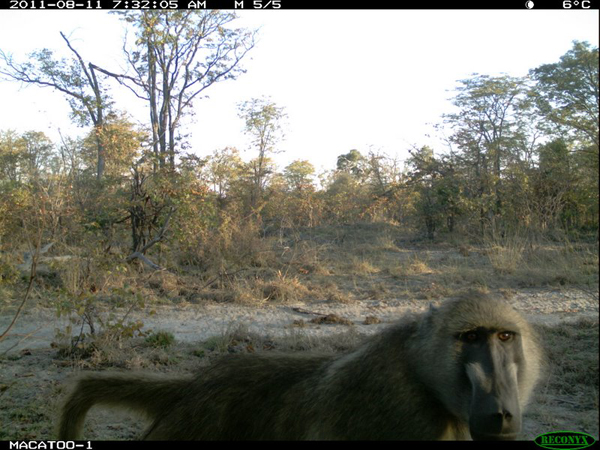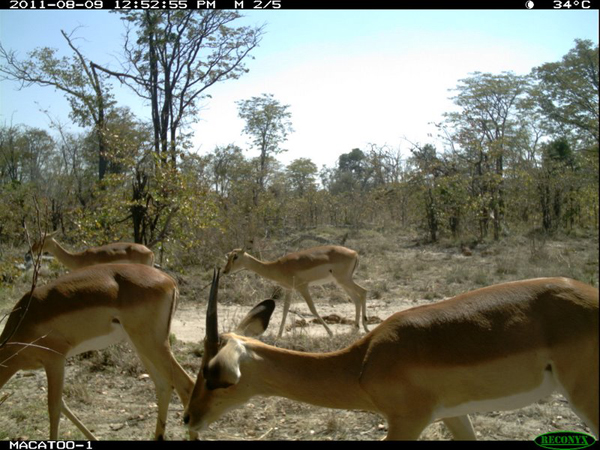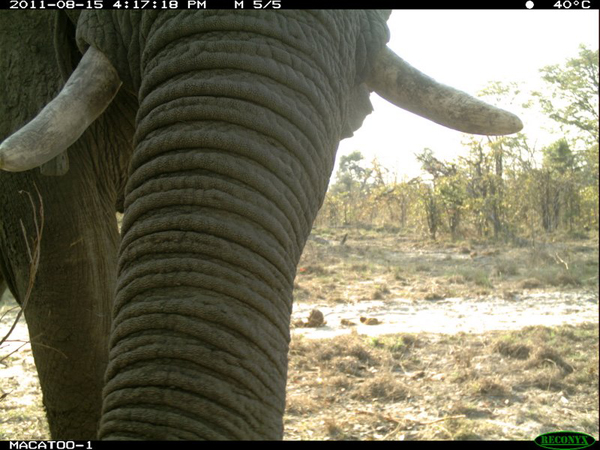 Learn more about taking a horse safari in Botswana and the ultimate Okavango Delta Horse Safari and ask us about the best Botswana vacation for you. We've taken them all so are happy to help! Learn more about travel to Botswana from Botswana Tourism.