More Great Equestrian Instagram Accounts to Follow
Stunning and inspirational equine inspired Instagram Accounts to follow and why we love them.
In our first article, 5 Great Equestrian Instagram Accounts to Follow, we highlighted some of our favorite horse inspired "Instagrammers". This second installment reveals more great equestrian photographers and travelers we're following from our own account @Equitrekking.
1. @Equi_geo
Yulia Frolova, who writes the EquiGeo blog, is a globetrotter who has made a point to ride a horse in every country she visits. Her Instagram takes viewers along for the journey to the United Arab Emirates, Russia, Iraq, and Belgium to name a few. Photo from Real Escuela in Jerez de la Frontera, Spain, where Yulia spent a week learning classical dressage, Doma Vaquera, and more.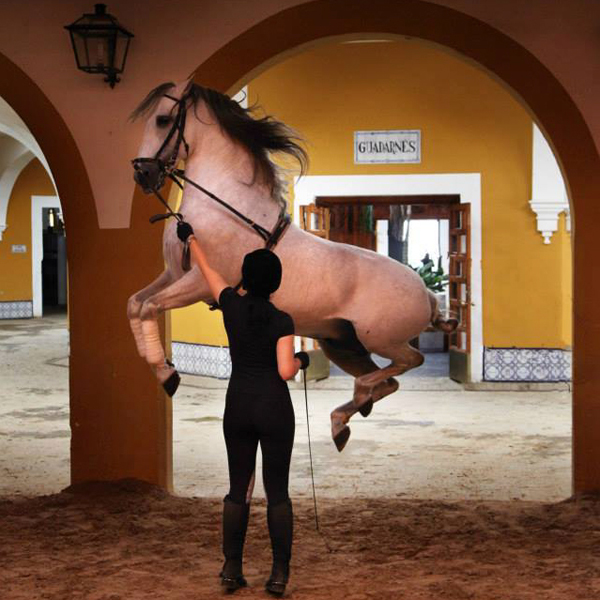 2. @Muledragger
Chris Eyer takes us out into the epically beautiful Bob Marshall Wilderness with his pack mules. Eyer does contract packing for Dropstone Outfitting and Lazy J Bar O Outfitters. His photos show the humorous and whimsical side of his mules and the stunning landscape of the Montana wilderness. "I hope to show well-loved working stock in a positive light and the beauty and grandeur of our wilderness," said Eyer.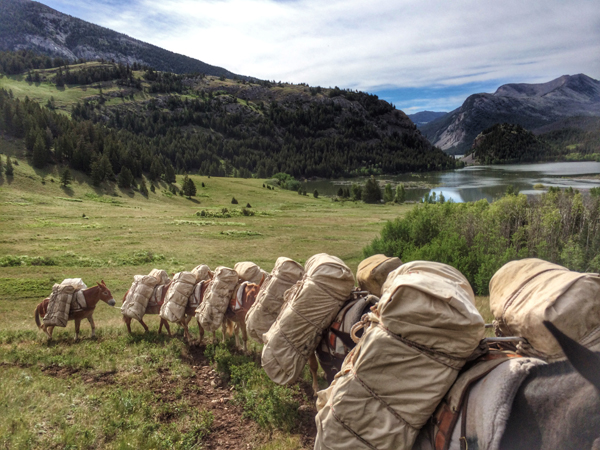 3. @gredosacaballo

Gredos a Caballo was founded in 1981 and takes visitors on riding trips in Spain, about two hours from Madrid. Gredos is a mountainous area in Spain, with amazing and wide open countryside. . "Horse riding in Gredos is a treasure that we are so happy to share with others," said Rafael Gonzalez. Gredos a Caballo also take riders to other locations in Spain including across the Cañada Real, a historical cattle road. Each season offers visitors a unique experience.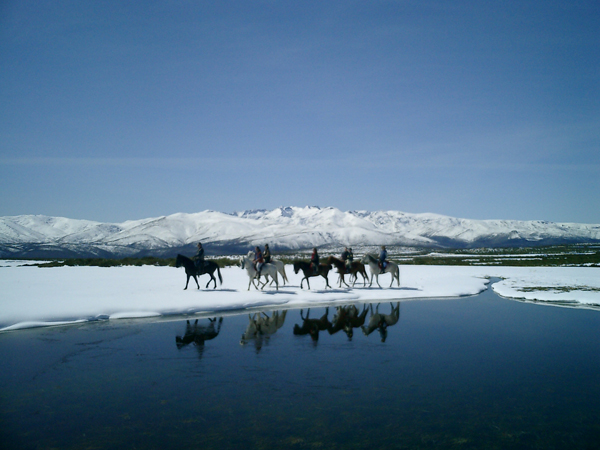 4. @bigskybandits

Britt Myers considers equines her therapists, teachers, friends and muses. Myers has experienced her equine friends in competition, packing in the wilderness, working cattle, free range and as pasture pets. "Their honesty, authenticity, strength, beauty and charisma inspire me on a daily basis to find new ways to represent not only how I see them, but how they genuinely make me feel," said Myers. "My hope is that in sharing these tiny, yet significant moments I've been a witness to with others, my followers will have a deepened appreciation and respect for equines as a whole."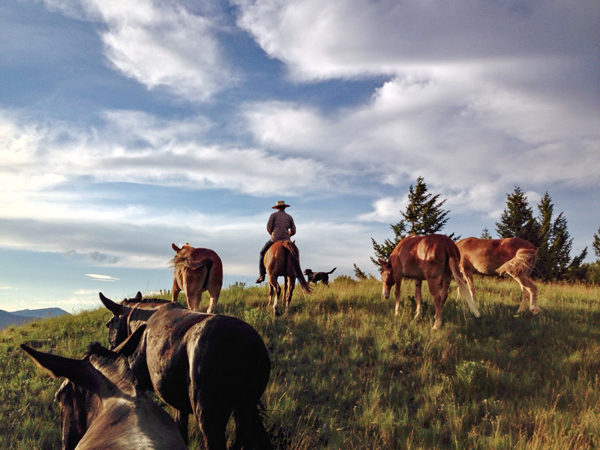 Emma White, who writes the Travels on Horseback blog, aims to take at least one riding trip every year and so far as ridden in the UK, Greece, Spain, Jordan, Morocco, Brazil, Mexico, Botswana, South Africa, Italy, and the United States. "I live in London so crave the wilderness and vast riding terrain, and love capturing the unique perspective of a country that you can only get from being in the saddle," said White. Photo from White's riding vacation in Morocco.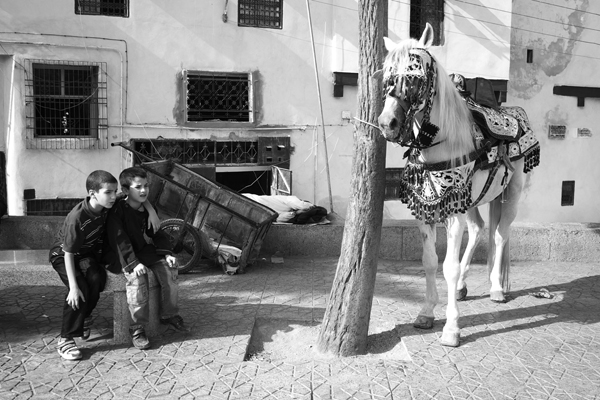 More Equestrian Instagram Accounts to Follow
Have a great equestrian photograph to share? Tag your photo #MyEquitrekking for a chance to be featured on Equitrekking's Instagram!
For more great photos of horses and travel, connect with @Equitrekking on Instagram, Twitter, Pinterest and Facebook.