Meet Your Host - Drowsy Water Ranch
Located in North Central Colorado near Rocky Mountain National Park and 90 miles west of Denver, Drowsy Water Ranch is a Colorado dude ranch owned and run by the Fosha Family. For over 85 years, this family dude and guest ranch vacation destination has been inviting guests to this spectacular area of Colorado.
What makes Drowsy Water Ranch stand out is that it offers horse vacations for horse people with ranch horses that are well liked by both beginning and advanced riders. In this Equitrekking Meet Your Host, we meet the Fosha Family to hear first-hand about their Colorado guest ranch.
Equitrekking: What is most special about your location?
The Fosha Family: The ranch is situated in a very secluded private valley. Our rides feature fantastic panoramic views of the Rocky Mountains and Continental Divide.
Equitrekking: What inspired you to continue the family business and run Drowsy Water Ranch?
The Fosha Family: Drowsy Water Ranch is currently a third generational ranch, which has been in the Fosha family for 36 years. Ken and Randy Sue bought the ranch in the mid 1970's as a way to connect horses, a love for the mountains and genuine hospitality into a business setting. The Fosha family now encompassing three generations continues to operate the ranch in a similar fashion with a love for meeting new people and showing guests a western lifestyle.

Equitrekking: Do guest's have a favorite activity either in or out of the saddle? If so, what?
The Fosha Family: Our carnival and country dance night are two favorite evening activities. During the day, riding is by far our most popular activity, but folks also enjoy rafting, guided hikes and our new zip line course.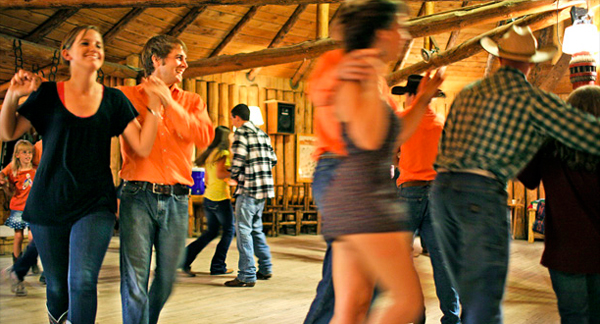 Equitrekking: What do travelers find most surprising when they visit you?
The Fosha Family: We think the personal attention each guest receives and the friendships made amongst our family, staff and the guests is truly what defines our hospitality and why folks want to visit the ranch again.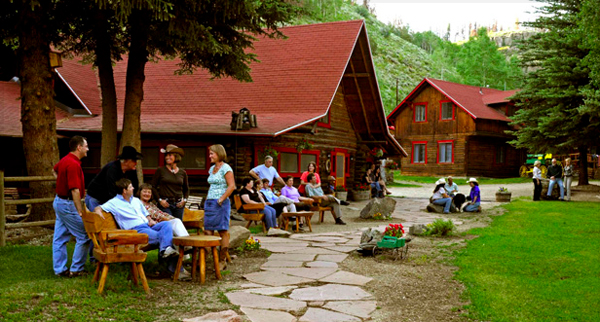 Visit the Drowsy Water Ranch website and see the Drowsy Water Ranch page in the Equitrekking Vacation Guide, a searchable resource featuring dude ranches, guest ranches, cattle drives and great riding vacations around the world.