Meet Your Host- Classicus Farm in Virginia
Classical dressage trainer and instructor Linda Bertschinger runs a training barn and farm that welcomes equestrians to the beautiful Shenandoah Valley of Virginia for dressage vacations. Linda studied classical dressage with Dominique Barbier. She was a working student at the Barbier farm in California and spent many years with Dominique. After leaving California, she traveled as a trainer.

To further her classical experience Linda has gone to Portugal and Brazil to ride the Lusitanos, a horses most suitable for classical dressage. However, believing that any horse can benefit from classical dressage, Linda has had much success in training many different breeds in the art of classical dressage.
Linda has published a book entitled Alchemy, Transform Your Horse in Lightness. The book offers instuction on how to make any horse light using three training methods. We caught up with Linda to hear more about her unique training and vacation offerings.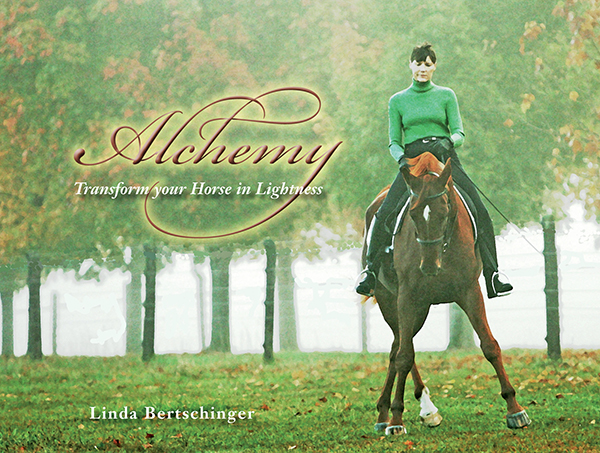 Equitrekking: What is most special about your location?
Linda: The setting is beautiful and peaceful. The barn and house are all under one roof with stalls and indoor arena. The living room looks out into the indoor arena.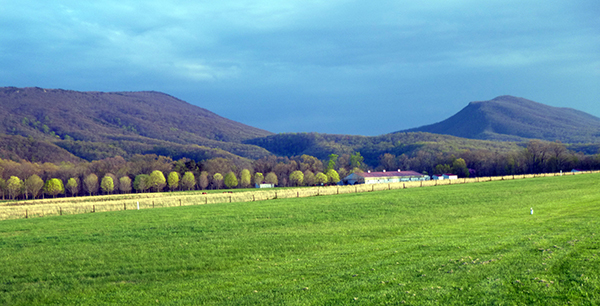 Equitrekking: What inspired you to own dressage training barn and study classical dressage?
Linda: I studied with a French classical dressage trainer in California, because I recognized the beauty and art in the method of classical training and aspired to train horses and people with this philosophy.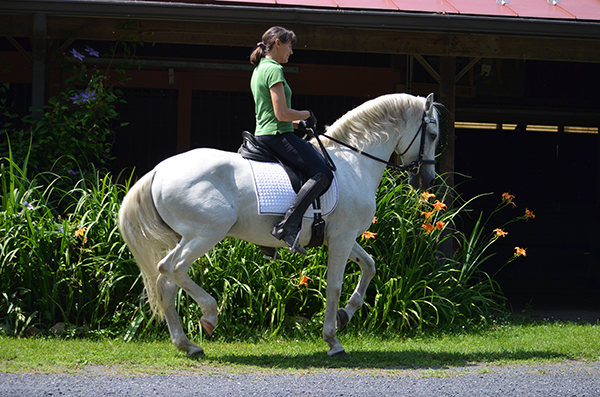 Equitrekking: What level of rider do you need to be to visit your ranch?
Linda: Advanced beginner to advanced riders are welcome. Guests may take lessons on a very high level Andalusian stallion for the Iberian experience or various warmbloods, as well, that are trained with the classical method. You also have the option to bring your own horse to experience the classical method together
Equitrekking: Do guest's have a favorite activity either in or out of the saddle? If so, what?
Linda: Discussing horses over wine and chocolate is always a treat.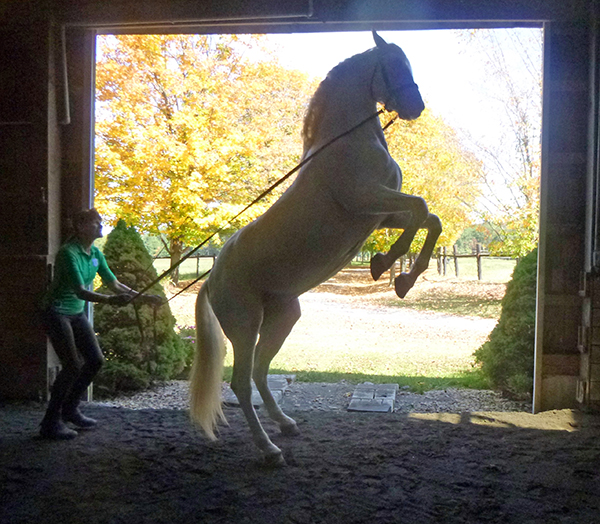 Equitrekking: What do travelers find most surprising when they visit you?
Linda: The beauty of the property, the serenity of the surroundings and the very high quality of the schoolmaster horses. We offer a mix of elegant hospitality and excellent horsemanship.
Learn more about Classicus Farm on their website and check out their page in the Equitrekking Vacation Guide.