Meet Me at the Great Vacations Travel Expo in Columbus, Ohio
Meet me in Columbus, Ohio January 19th and 20th for the Great Vacations Travel Expo presented by AAA. I'll be presenting on Friday, January 19 at 3 p.m. and Saturday, January 20 at 12 p.m.
Learn about travel destinations that should be on your lifetime bucket list, including hidden gems located near and far and why traveling to see these places with locals is the best way to get an authentic experience. I'll countdown a few of my favorites, showing video from these locations and a behind the scenes on what it took for us to film and capture these destinations with funny anecdotes of daring travel adventures.
Other highlights of the Expo include presentations by Travel Channel Star Josh Gates, host of Expedition Unknown, performances by The Wayfarers and a Great Outdoors area with activities for the entire family. Learn more about the event and see you there!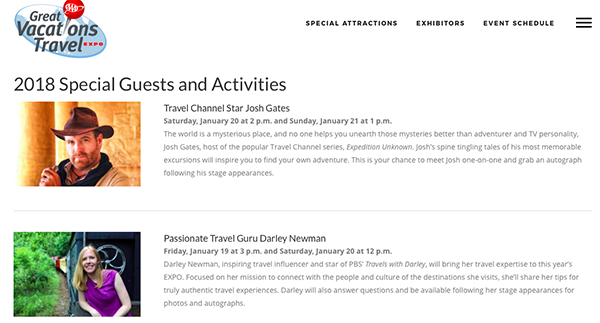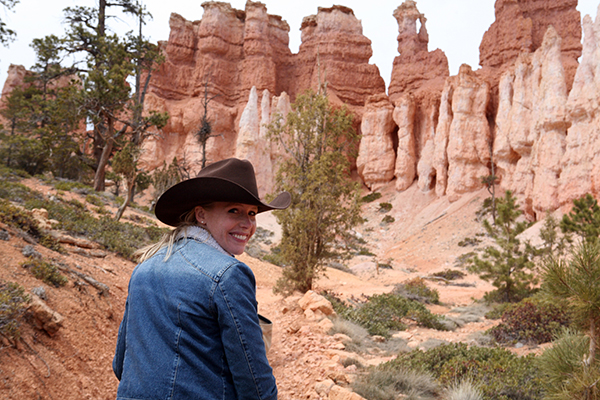 Riding in Bryce Canyon National Park in Utah!