Horse Safari Accommodations in the Okavango Delta
Since my trip to Botswana's Okavango Delta Macatoo Camp for a horse safari and to film for Equitrekking, the safari accommodations have gotten a makeover.
The camp features large, walk-in tents set amid the trees right beside the delta. They are unobtrusive in their design, such that you can view wildlife right off your own private deck. Each has their its en-suite bathroom. They are quite spacious.
After a day on the trails when the night temperatures have gotten cool, it's nice to cozy down into a comfortable bed in your tent. In the morning, it's easier to motivate to wake up, too, as hot tea and coffee are delivered to your tent.
If you've ever wondered what those "tents" look like on an African safari, here's an example of some more luxurious diggs.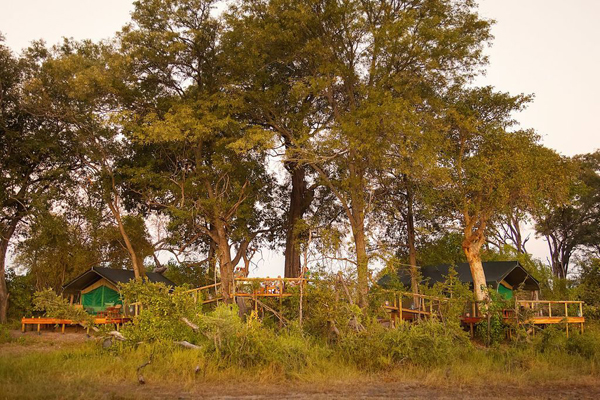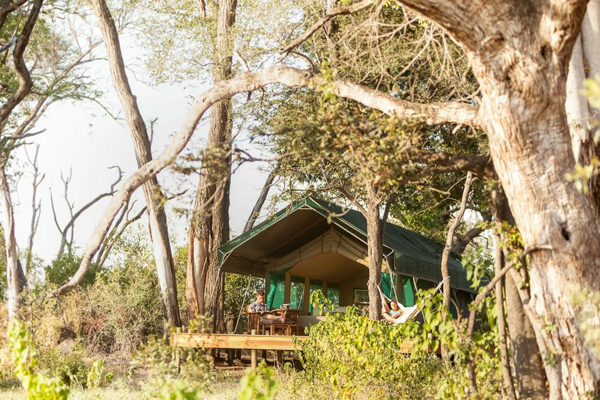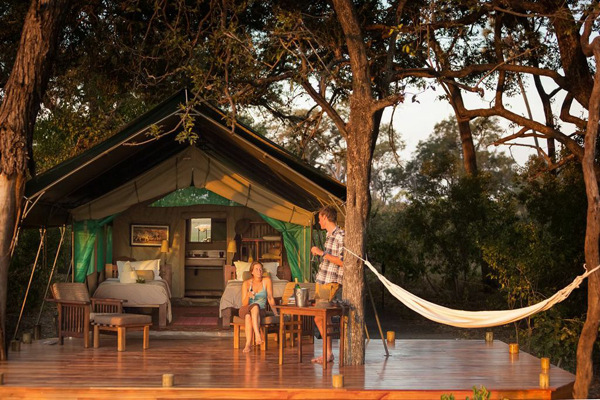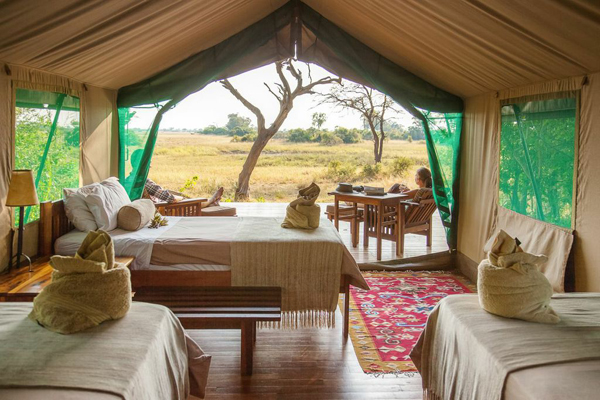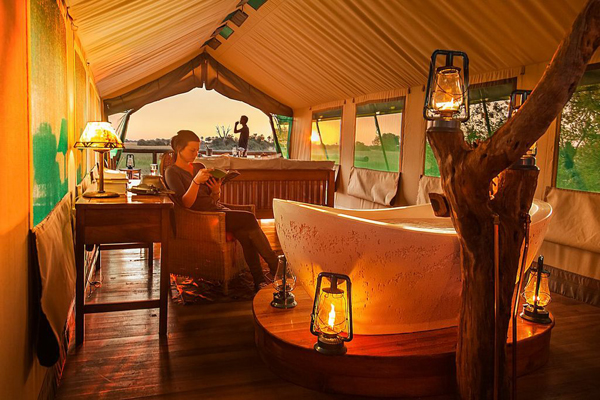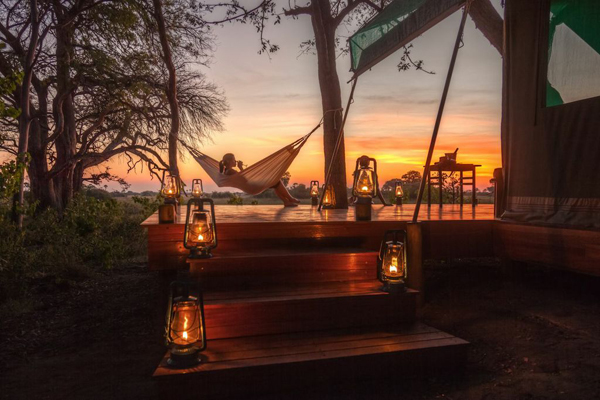 Learn more about Botswana Horse Safaris and this special Okavango Delta horse safari at EquitrekkingTravel.com.