Fun Pub Horseback Rides
In a nod to St. Patrick's Day, we thought we would share these light-hearted pub rides for a unique way to enjoy your favorite brew.
by Jocelyn Pierce
Sure you've heard of pub-crawls, but what about a pub-crawl on horseback? On many riding vacations, especially in Ireland, you can trek all day and enjoy a hearty meal and Guinness at a local pub at day's end. On these rides, the pub is the main attraction. So, head to the pub and enjoy a well-earned drink (or two)!
Trent Park Equestrian Centre, London
Trent Park Equestrian Centre is a British Horse Society approved training center in London that has been established for over forty years. On the pub rides riders can expect to have ample opportunities for some exhilarating, faster canters, as well as the time to take in scenery at a more leisurely pace, just on the outskirts of London.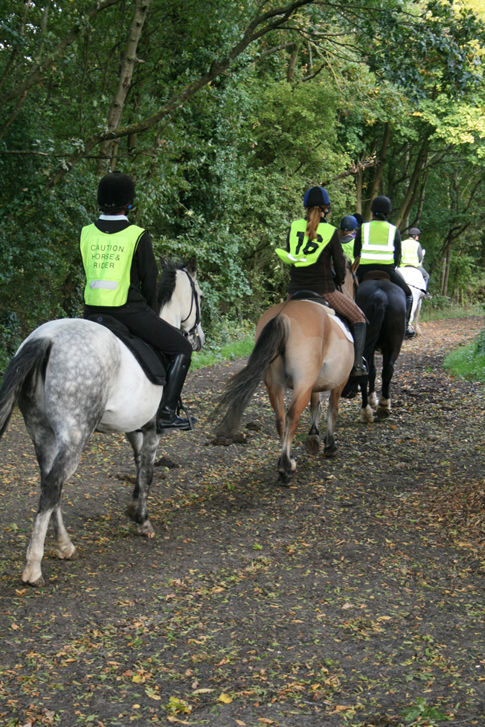 To participate in Trent Park's pub rides, riders must be confident in walk, trot, and canter as well as be comfortable riding on the road. It is also possible to organize a private pub ride for groups of two or more experienced riders.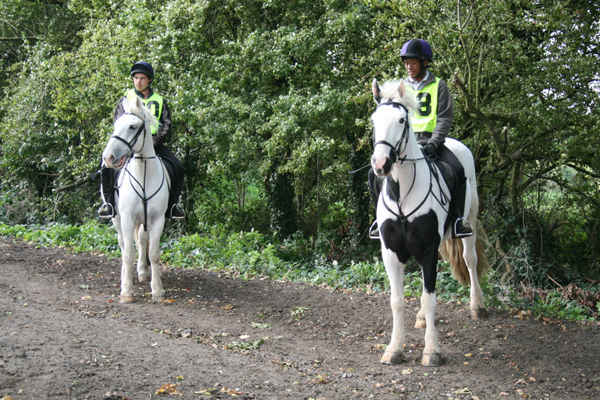 The popular three-hour pub ride take riders through the woodlands and farmlands of Trent Park and Whitewebbs Woods before stopping at the King & Tinker pub (one of oldest pubs in the country) on Whitewebbs Lane for refreshments on route.
Bellrowan Valley, Australia
In addition to trail riding, overnight packages, and multiple day treks, Bellrowan Valley has a two day, one night pub ride, which is a unique overnight trip for riders of all experience levels.
The first day's itinerary takes riders on a trail ride through Bellrowan Valley and then to Beechwood, a riverside village only 25 minutes from Port Macquarie, a popular holiday spot. The ride goes through pockets of rainforest, native bushland, and rolling pasture.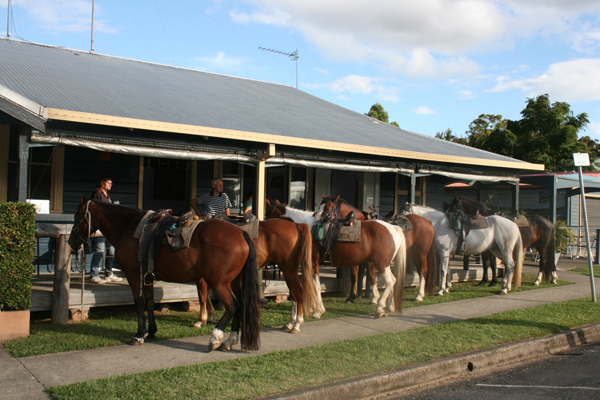 The trip pauses at a pub where Beechwood can be seen in the distance and the famous Bago Bluff is the backdrop. Riders (and horses) enjoy the view on the veranda outside.
Later, at The Beechwood Hotel, a classic country pub with friendly locals and a relaxed atmosphere, guests enjoy a meal and drinks. At any time, guests can wander outside to the back of the pub where the horses are grazing and resting for the next day's ride.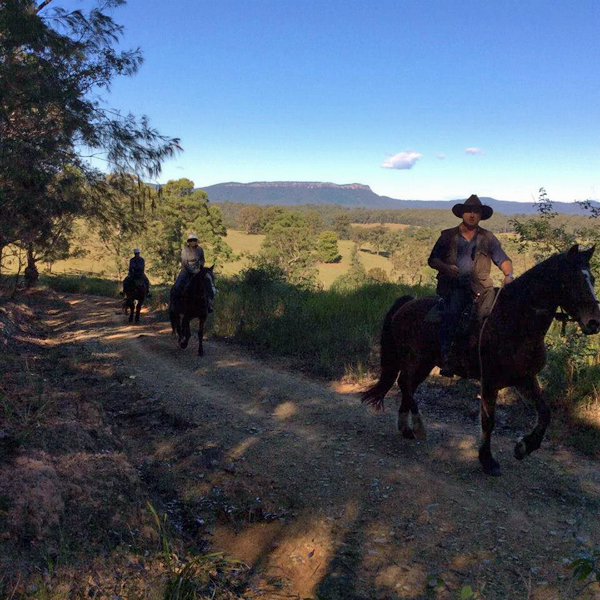 When guests are ready to retire for the night, they have the option to be transferred to accommodations in Bellrowan Valley or to camp behind the pub close to the horses.
In the morning, after a hearty breakfast and a late start, guests ride back to Bellrowan Valley, where a barbeque spread awaits.
Stag Lodge Stables, London
Stag Lodge Stables, located on the borders of both Richmond Park and Wimbledon Common has been a riding establishment since the 17th century. A member of the British Horse Society and the Association of British Riding School, Stag Lodge Stables offers weekly 1.5 hour pub rides in the summer months on Wednesday evenings through Richmond Park and Ham Common.
The ride winds through the park with long canters on the way to one of two of their favorite pubs. Riders must be experienced to participate. The ride will either go down the hill from Queen's Road/Pembroke Lodge to The Dysart Arms on Petersham Road, or to out of Ham Gate and onto Ham Common to the New Inn pub.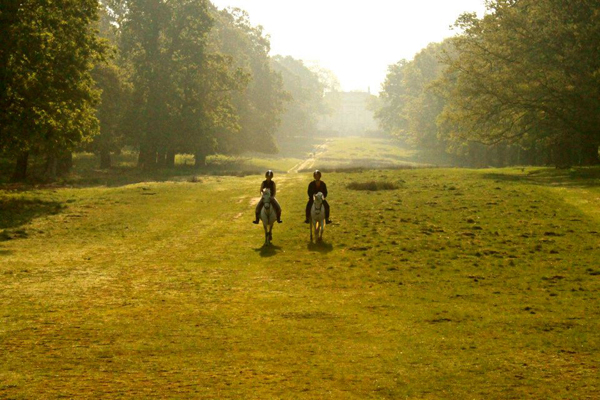 Connemara Equestrian Escapes, Ireland
While a pub ride is not on the agenda at Connemara Equestrian Escapes per se, they have plenty of spirited Irish fun to offer, including a St. Patrick's Day ride totaling 4 days and 3 nights. Among other activities, guests will ride along the beaches of the breathtaking Wild Atlantic Way for views of Galway Bay and the Burren.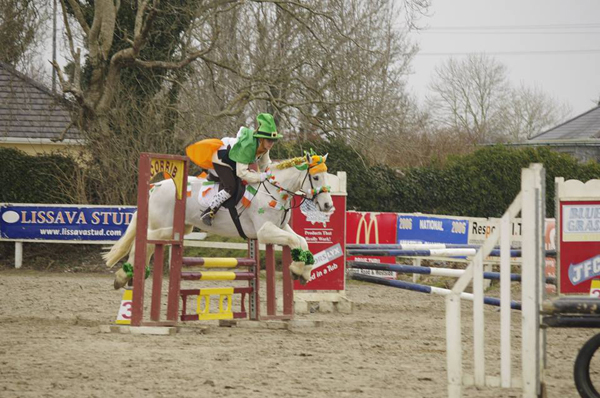 On St. Patrick's Day, guests have the opportunity to be immersed in Irish culture by visiting both Galway City's and Moycullen Village's St. Patrick's Day parades.