Equitrekking.com's Top 10 Articles of 2011
Introducing the most popular articles, as measured by your clicks, on Equitrekking.com in 2011.
Your picks included horseback riding in France, horse riding on the beach, volunteering with horses, equine artists, trail riding on Morgan horses and more. What do you want to see more of in 2012? Tell us by commenting below.
1. Beach Horseback Riding in the Outer Banks, North Carolina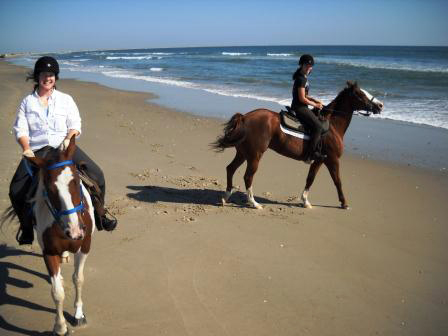 2. Horseback Riding in France - A Mother / Daughter Weekend at a Working Normandy Horse Farm - Part 1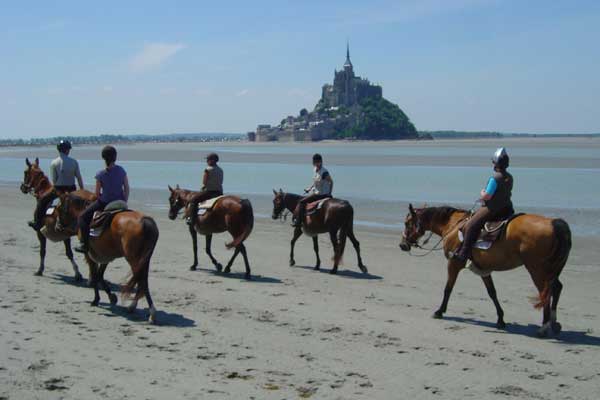 3. An Equine Internship at a Wild Horse Sanctuary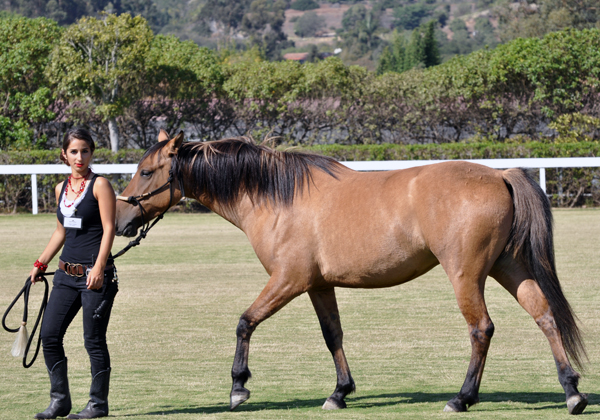 4. Morgan Horses for Trail Riding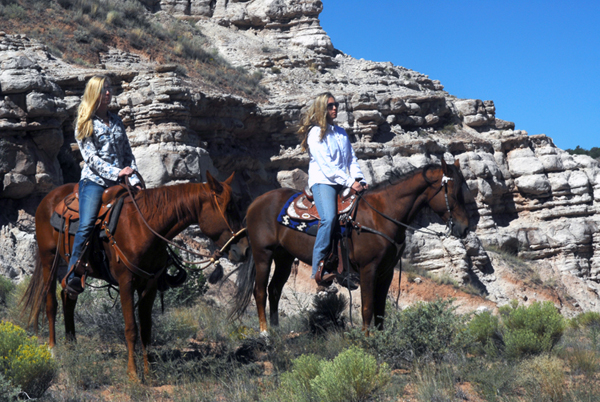 5. Royal Stables Video Tour & Princess Alia Interview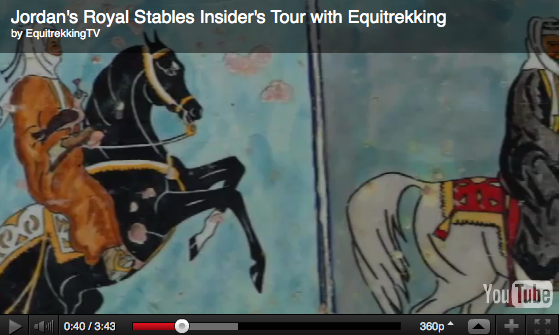 6. Equine Artist Laura Barnhardt Corle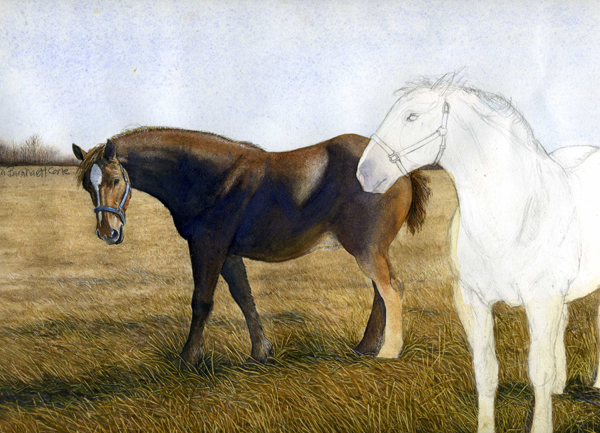 7. Wild Horses on Cumberland Island, Georgia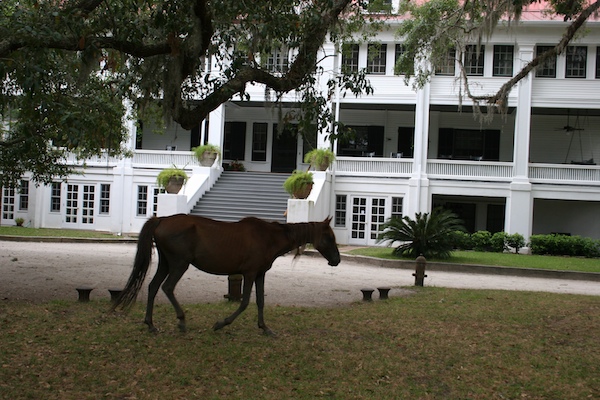 8. Great Places for Horseback Riding on the Beach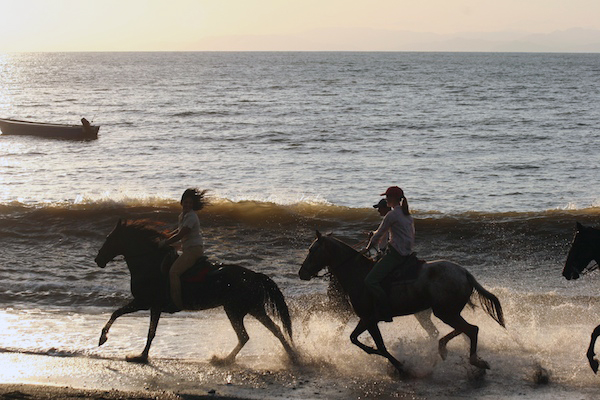 9. Volunteer Opportunities with Horses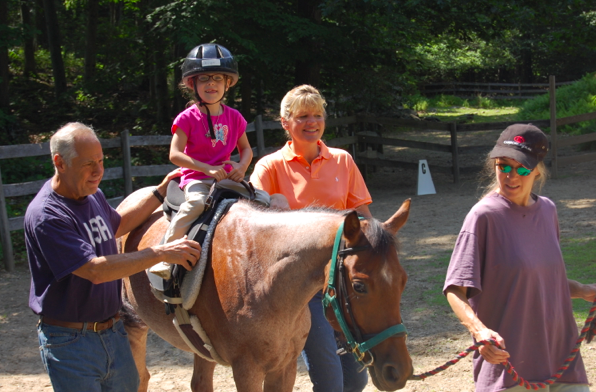 10. Sgt. Reckless - A War Horse Hero