Equitrekking.com's Top 10 Articles of 2010
Introducing the most popular articles that kept you clicking on Equitrekking.com in 2010, brought to you by Savvy Systems, featuring the 9th annual Horse Savvy Photo Contest. Entry details at www.savvysystems.ca.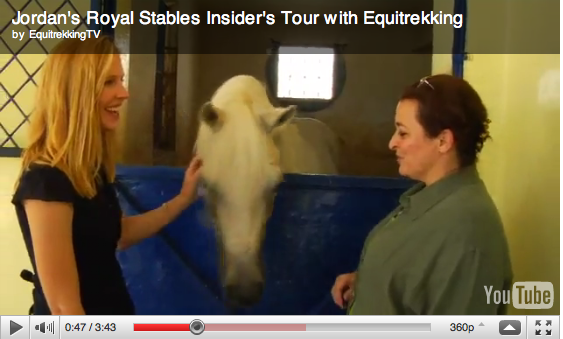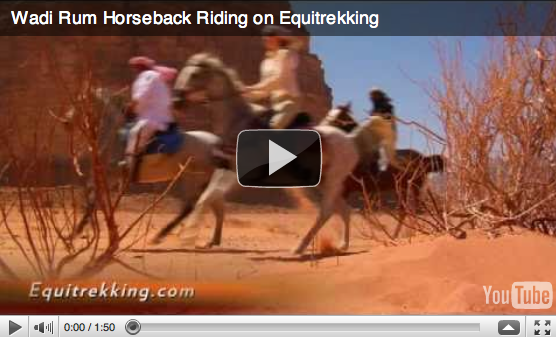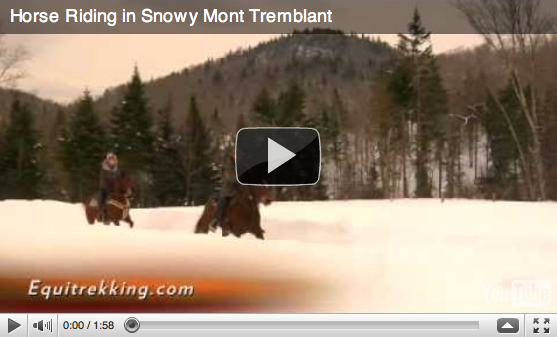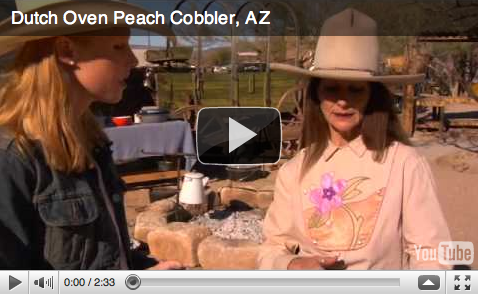 Learn more about Equitrekking's new season on PBS and purchase DVDs. Check out exceptional equestrian vacations on EquitrekkingTravel.com.