Equitrekking.com's Top Articles of 2014
The most popular articles, as measured by your clicks, on Equitrekking.com in 2014.
by Darley Newman

Your top 14 picks were diverse, including great places to horseback ride across the USA, wild horses, girlfriend getaways and more.
What do you want to see more of in 2015? Tell us by contacting us or commenting on Facebook or Twitter.
Equitrekking's Top 14 Articles of 2014

Check out these organized eco-tour adventures, where you can view wild horses and ponies from the comfort of a vehicle or the back of a galloping steed.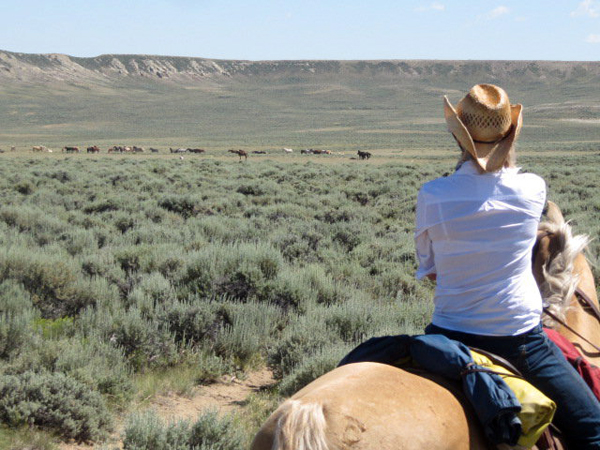 2. Top Horseback Riding Vacations on the East Coast in the USA
Traveling from the Northeast to the South, here are six great East Coast horseback riding vacations for both English and Western riders.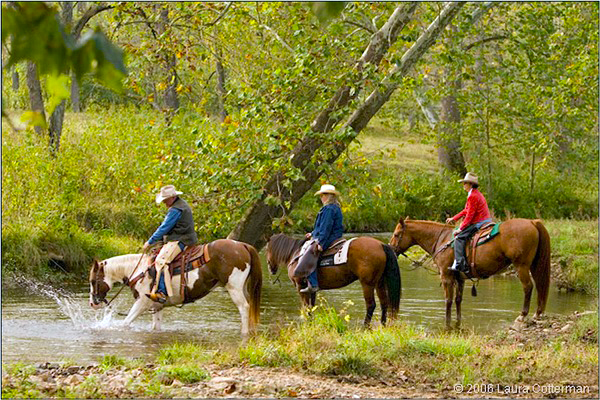 3. Short Dude Ranch Stays- 1 to 4 night flexible ranch vacations
Interested in taking a dude ranch vacation, but don't have a whole week to spare? These dude and guest ranches offer short stay options for flexible ranch vacations.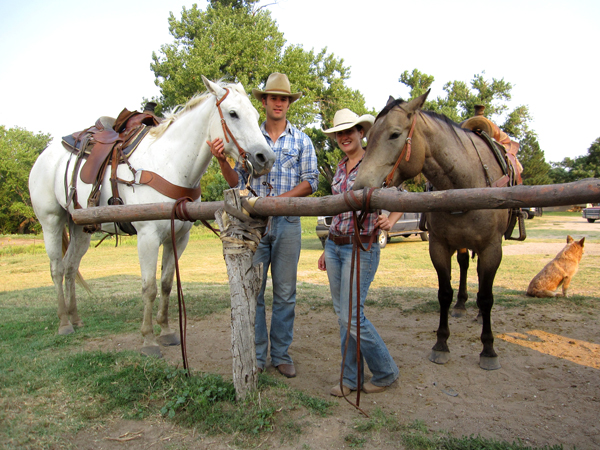 4. Man and Horse Travel Across the United States

Equitrekking's Jocelyn Pierce shares Alex McNeil's unique adventure, a community driven, cross-country trek with equine companion, Pepper.
5. Dude Ranch Girlfriend Getaways- Saddle Up for Women Only Vacations
Saddle up with your female friends for these special Western packages at dude ranches and riding vacations across the USA.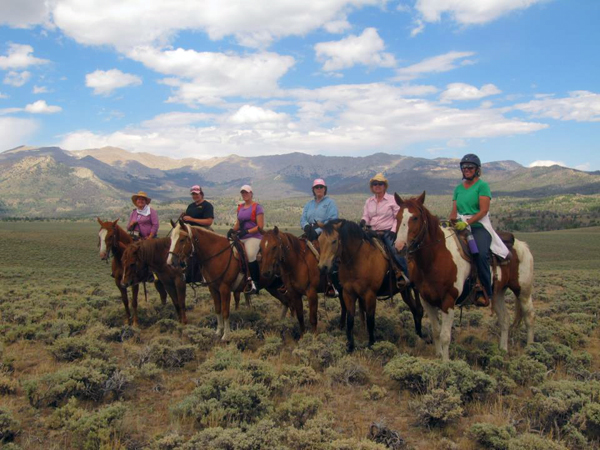 6. Baiting Hollow Farm Vineyard, a unique Long Island horse rescue

Looking past the modern formula of horse rescue, one woman's realization brings a new aroma to Long Island Wine Country. Great story from Angela Calabro.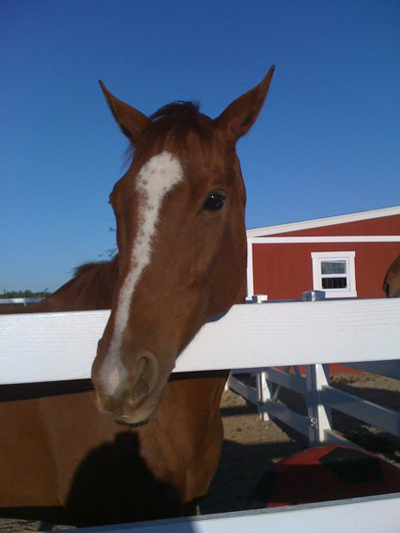 7. Tamarack Hill Farm's Horse Camp with Denny Emerson

Camp isn't just for kids anymore! Learn about Denny Emerson's adult camp for eventers in Part IV of Adult Riding Camps in this artilce from Jocelyn Pierce.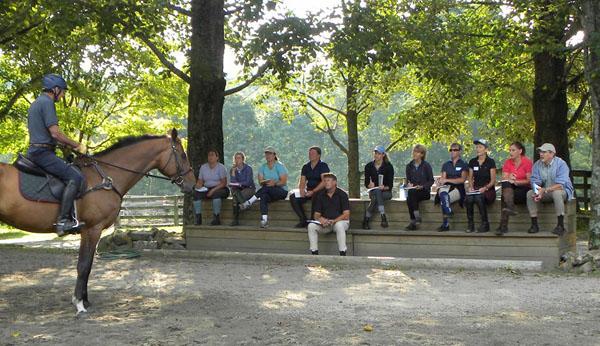 8. 5 Great Equestrian Instagram Accounts to Follow
Looking for a little equestrian inspiration to liven up your feed? Look no further than these five Instagram accounts that post creative and beautiful photos of horses.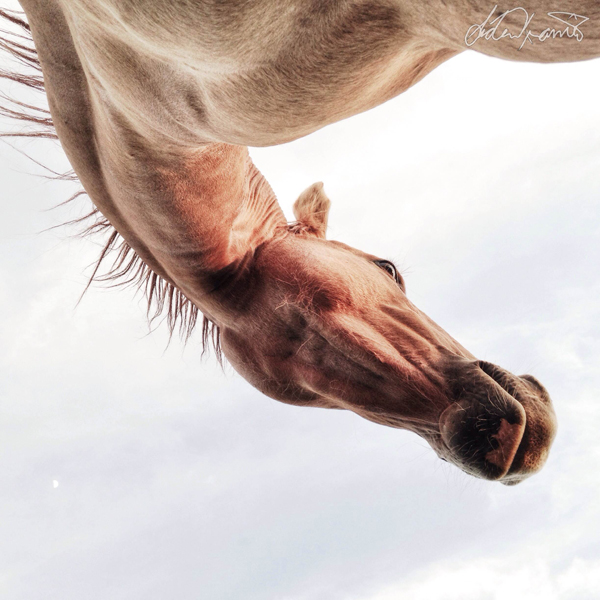 9. Horseback Riding in South Dakota- The Badlands and Beyond
Horseback riding in South Dakota offers diversity to discover! Founding member of Black Hills Backcountry Horsemen of South Dakota Renee Bechen highlights Badlands National Park, The Black Hills and beyond for the Equitrekking 50 State Trail Riding Project.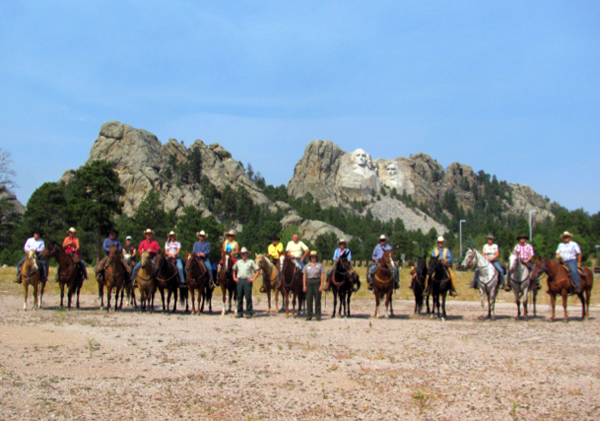 10. Horseback Riding in Minnesota- Great Places for Trail Riding

Great places to saddle up in Minnesota, where horse trails in state parks abound! From Judith Ramsey for the Equitrekking 50 State Trail Riding Project.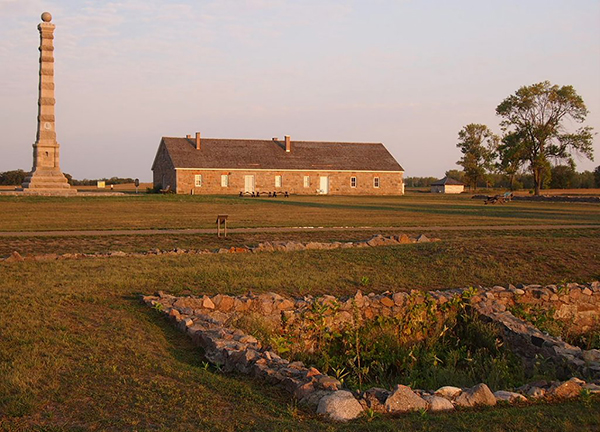 11. Carriage Driving Vacations & Clinics in the USA
Great places to take a carriage driving vacation in the USA. These equestrian learning holidays help beginners and advanced alike, including those looking to excel in Combined Driving Events.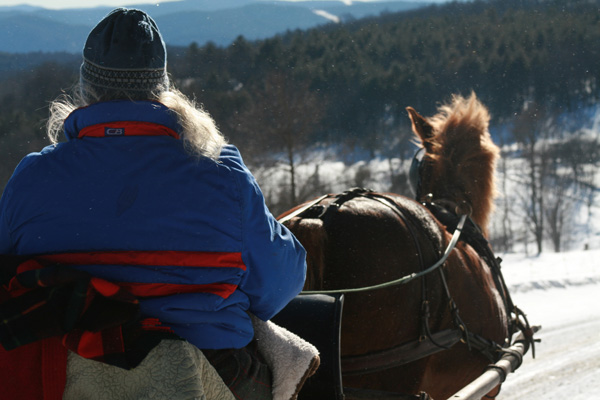 12. Top Dude Ranches for Corporate Retreats & Team Building
Great dude ranches for corporate retreats, meetings and team building, whether you're a small business, group of executives or larger corporation.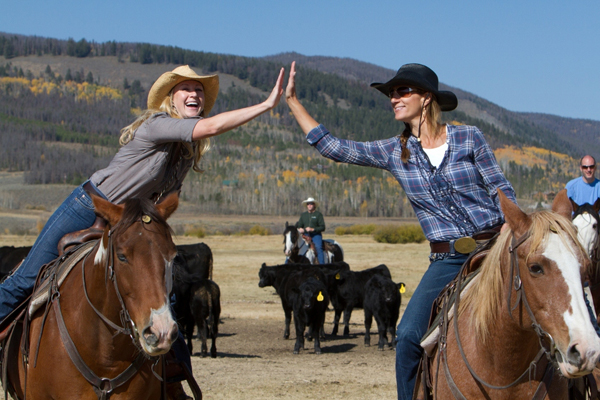 13. Best Cattle Drive Vacations for Spring, Summer & Fall 2014
Mark your calendars for the best cattle drive vacations this spring, summer and fall at real working ranches in Wyoming, Kansas and Montana.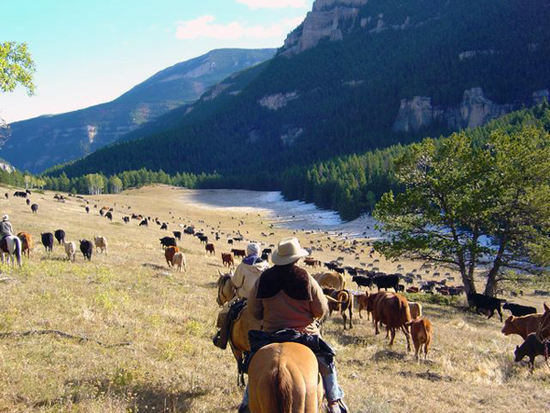 14. Kentucky Horse Trails at Shaker Village of Pleasant Hill
Something for Everyone in the Heart of the Bluegrass from Janet Eaton of the Fort Harrod Back Country Horsemen for Equitrekking's 50 State Trail Riding Project.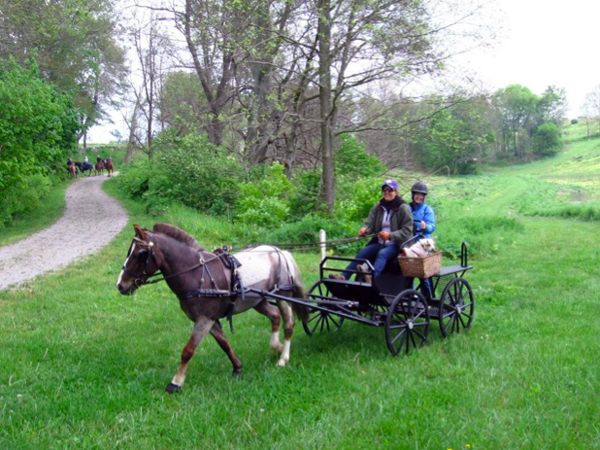 Tell us what you want to see more of in 2015 by contacting us or commenting on Facebook or Twitter. Happy New Year!