Dude Ranch Specialty Weeks You Didn't Know Existed
These unexpected themed weeks make for a unique and memorable dude ranch experience.
by Jocelyn Pierce
Sure you've heard of horsemanship weeks, weeks devoted to yoga, and weeks for adults only or women only, but these options below are anything but typical. Learn about Native American culture, explore your creative side with photography, or even take part in a murder mystery. Focus on your interests or discover new hobbies with these specialty weeks.
Native American History Week at Sylvan Dale Ranch

Sylvan Dale Guest Ranch, located in Loveland, Colorado, offers a Native American History Week in which part of the ranch is transformed into a historically accurate Cheyenne camp from the mid 1800s. The camp has authentic tipis, buffalo hides, tomahawks, saddles, and more.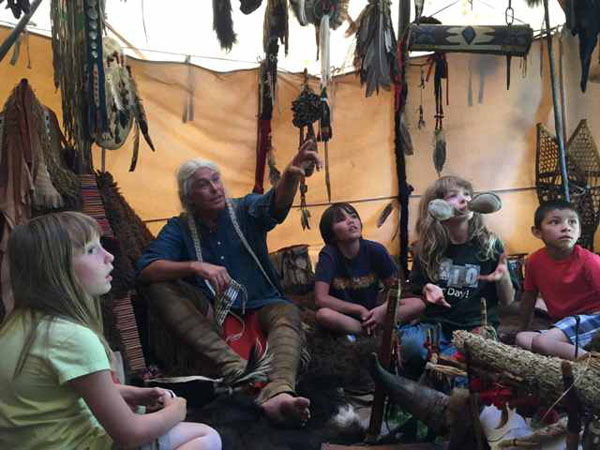 Take part in history as Gray Wolf and other historians teach guests about Great Plains culture. Learn about tomahawk and knife throwing, arrow making, fire making, Native American sign language, and wild edibles.
The regular dude ranch program will still be in operation, so guests will be able to take part in regular activities such as horseback riding, trap shooting, white water rafting, and hiking.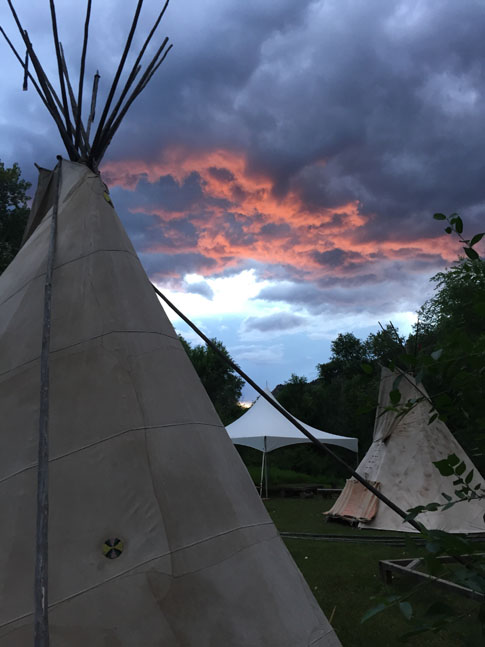 In addition to the Native American History Week, Sylvan Dale offers numerous speciality weeks including a Cowgirl Round Up Week, Cattle Drive Week, Rodeo Cowboy Week, and The Great Grownup Getaway. Learn more about Sylvan Dale and their specialty weeks.
Ultimate Dude Ranch Photography Vacation at Bar W Guest Ranch
The Bar W offers an all-inclusive vacation centered on photography. Between the diverse terrain of Montana and the wide variety of wildlife provided by Triple D Game Farm, there are incredible photo opportunities available at this ranch on Spencer Lake in Whitefish.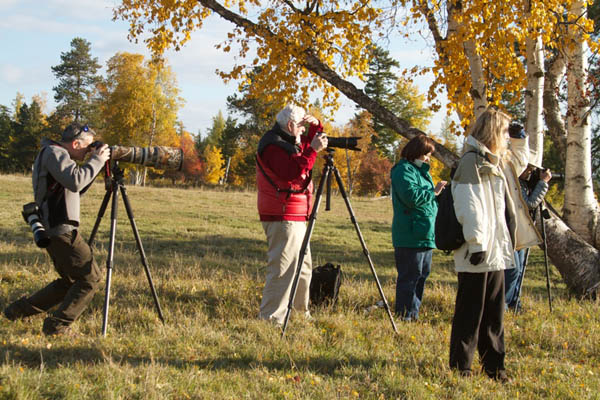 This 6-night photography package caters to both amateur and professional photographers and even has a professional instructor. Participants are able to photograph running horses, exotic predator animals, cowboys and cowgirls in full regalia, and portrait scenes.
In addition to focusing on photography, guests also have the opportunity for horseback riding, skeet shooting, and fishing. Bar W also offers "Cowgirl-Up," "Western Cattle Drives," and "Adults Only" specialty weeks.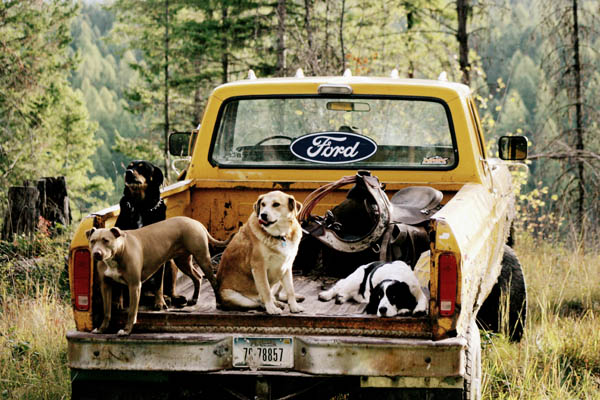 Photo by Danny Nestor
Danny Nestor will be returning to host this year's photography week which takes place October 18-24 and still has openings.
Murder Mystery Weekend at Sundance Trail Ranch
Sundance Trail Ranch in the Colorado Rocky Mountains hosts a murder mystery game weekend about once a month during the winter. Plan to have lots of silly fun with this whimsical murder mystery in which guests work to solve the murder of an unsuspecting victim using clues. The game is designed to be played in 3 to 5 rounds of investigation between horseback riding and meals over the weekend.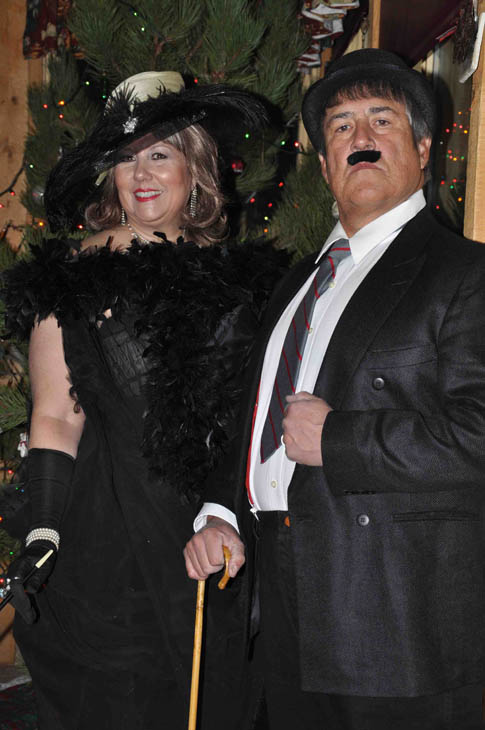 Sundance Trail is happy to schedule a game for any group of people of 8 to 12 before the dude ranch season begins in mid-May.

Learn more about specialty weeks in the Equitrekking Vacation Guide, Top20Ranches and check out discounts to get you there on Equitrekking Travel Deals.