Botswana Makgadikgadi Pans Horse Safari
Horse riding on the surface of the moon? Learn about one of my most extreme riding experiences.
by Darley Newman
One of the most unusual and coolest horse riding adventures that I've been able to experience was in Botswana. I explored the meandering shoreline of the remote and mysterious Makgadigadi Saltpans, one of the largest salt pans in the world, with David Foot, who has been leading horse safaris in Africa for over 17 years.
The site of an ancient lake which has since dried up, the Makgadigadi Pans are the size of the European country of Switzerland. These moon-like landscapes are great for cantering and faster riding. There are many other attractions as well, including some of the best star gazing in Africa, meerkats and the San Bushmen, one of the oldest tribes in the world.
Check out some photos from the Makgadikgadi Pans and learn more about how you can take this horse safari in Botswana at EquitrekkingTravel.com.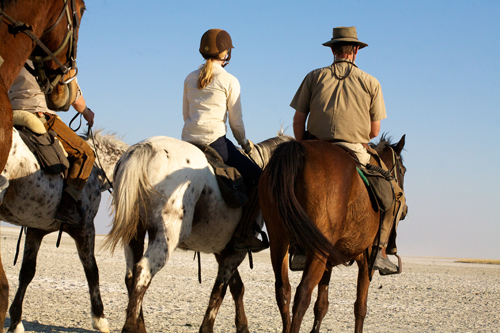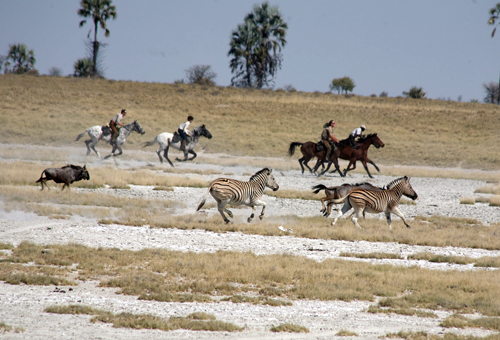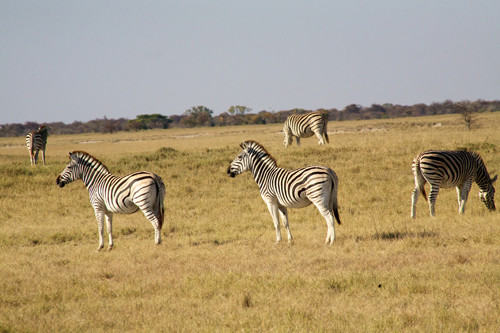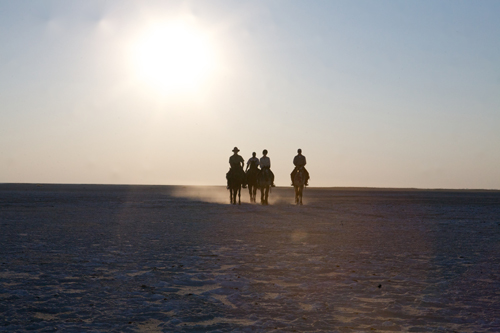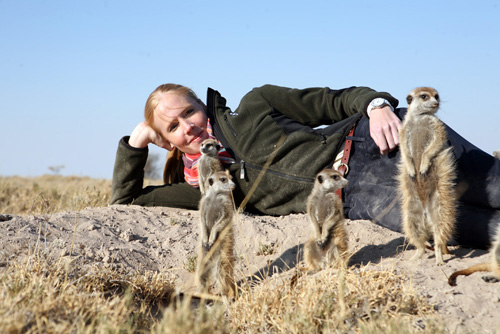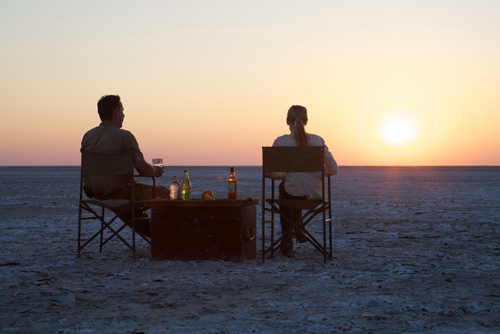 Learn more about the Makgadikgadi Pans Safari and how you can experience the zebra and wildebeest migrations and camping out on the Pans. For more information on the Makgadikgadi Pans, visit the Botswana Tourism website