5 Things to Know about the Dublin Horse Show
Surprising facts about the Dublin Horse Show, Ireland's largest equestrian event and a big draw for horse lovers from around the world.
by Darley Newman
This year's Dublin Horse Show runs August 5-9, 2015, showcasing the top equestrians in international show jumping and some of the best show horses. While many people travel to Ireland just to see it, many others travel over and combine the show with an Ireland equestrian vacation. Connemara Equestrian Escapes organizes a special Dublin Horse Show Vacation surrounding the event, where you can attend the Dublin Horse Show and ride in Ireland.
Below are five fun facts about this annual event and how you can go.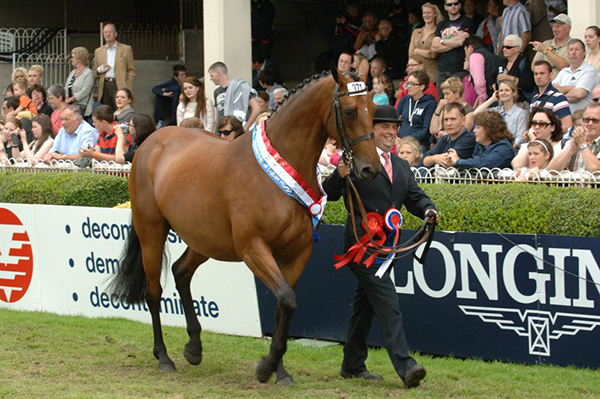 The best of Irish horses and ponies compete on an International stage.
#1 Only a World War Stops this Horse Show
Dating back to 1864, this horse show is an Irish Institution. It's been running annually since then, except for two time periods, during WWI from 1914-1919 and from 1940 - 1946 because of WWII.
#2 Women Can't Jump!?!?!
While we think of equestrian sports as one of the most egalitarian, it wasn't always so for the Dublin Horse Show. In fact, women were not allowed to ride in any jumping competition until 1919, when a novelty class for women was conceived.
#3 Ladies Have a Special Day Now
Thursday is always Ladies Day at the Dublin Horse Show. This dates back to the Ladies Hunter Classes, when women rode side-saddle in traditional veil and habit and were judged on the Thursday of the Dublin Horse Show. The tradition still sees ladies dressed to the nines with many women attending yearly and vying to win the title of 'Best Dressed Lady.'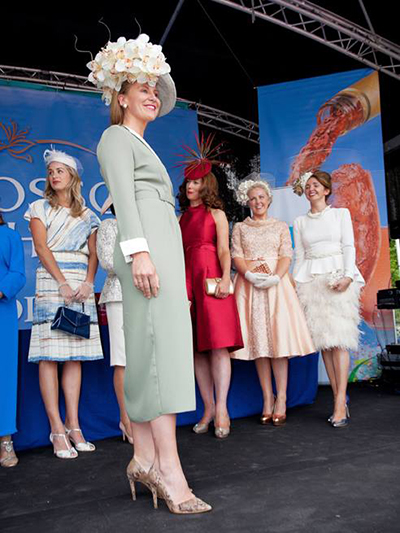 Dressed for success on Ladies Day at last year's Dublin Horse Show.
#4 Riding Irish Can Pay Off
In the first international teams competition for the Aga Khan Challenge trophy, there were six international teams competing, including Great Britain, Holland, Belgium, France, Switzerland and Ireland. The Swiss team took home the title on Irish bred horses, showcasing to the world that riding Irish can pay off!
#5 Participants Can Win Big
The Dublin Horse Show has one of the largest annual prize pools for International Show Jumping competitions in the world with a fund of almost 1 million Euro.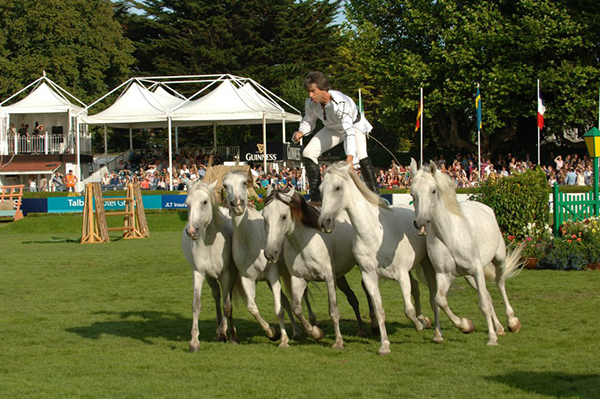 Special shows and demonstrations are also part of this Ireland equestrian event.

How you can go: Learn more about attending the Dublin Horse Show, including on Connemara Equestrian Escapes special vacation.