3 Great Dude Ranches for American Quarter Horses
Muscular, compact and celebrated since Colonial Times in America, Quarter Horses can excel in jumping, racing, western pleasure or reining. Keep reading to find out some of the top ranches to visit to enjoy this special breed.
Strong, fast and versatile, American Quarter Horses are a favorite breed both in the USA and increasingly by horse lovers around the world. It's not surprising that travelers seeking time with these loveable, loyal horses seek out ranches that both breed, train and let you ride them. Below are three top dude ranches that also breed Quarter horses, giving guests the chance to see adorable foals, but also ride the trails on a Quarter horse.

#1 Rainbow Trout Ranch in Colorado
Owners David and Jane Van Berkum, stand a 2001 cremello Quarter Horse stallion, Shiners Zan Parr, at stud. With a small band of mares, guests that visit during the summer can hang out with the foals. Over the winter months, the owners David start and train horses that take to the trails in the summer. With an indoor arena on site, this actvitiy happens year-round. Those interested in team roping can watch David and Jane and some of the RTR wranglers rope during evenings at the ranch and also at the ranch rodeo on Saturdays. There are lots of great trails for riding, including all-day rides with waterfalls and views of the Continental Divide.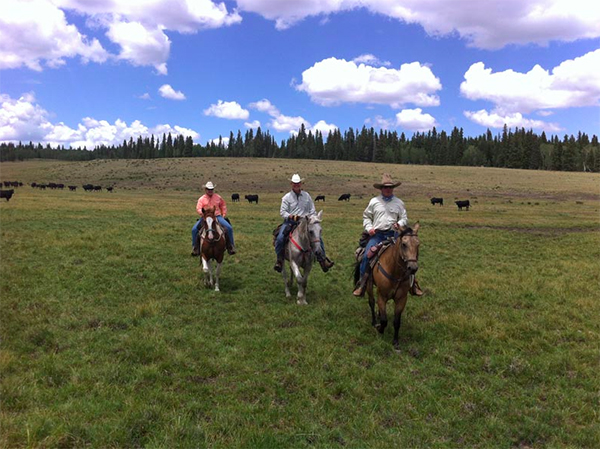 #2 Vista Verde Ranch in Colorado
This luxury Colorado guest ranch breeds American Quarter horses, with broodmares from established bloodlines, which make for stellar crosses with the ranch's stallion. Foals from championship bloodlines in both the reining and cow competition worlds are bred on the farm and integrated intot the riding program. The ranch offers horsemanship retreats, focusing on either specific techniques for the competitive rider or general horsemanship skills for the rider looking to improve their overall skills. You can ride Quarter horses in a full-size heated indoor riding arena, as well as out on the trails.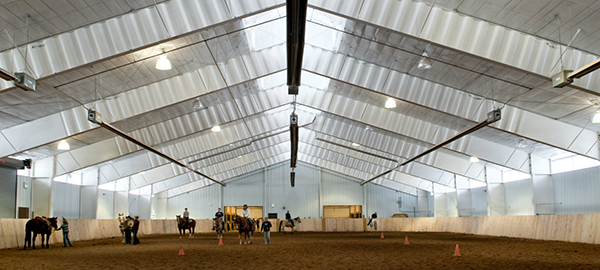 #3 Southern Cross Guest Ranch in Georgia
Nestled in Madison in Central Georgia's Historic Heartland just an hour from Atlanta, Southern Cross Guest Ranch is home to over 150 Paint and Quarter horses, For more than 30 years, this Georgia guest ranch has been breeding horses that both stay at the ranch and are sold to horse lovers across the USA and around the world. With a hands-on horseback riding program and unguided riding opportunities, guests can get as involved as they wish with ranch life. Over two dozen foals are born on the ranch from March through May each year, making spring a fun time to visit.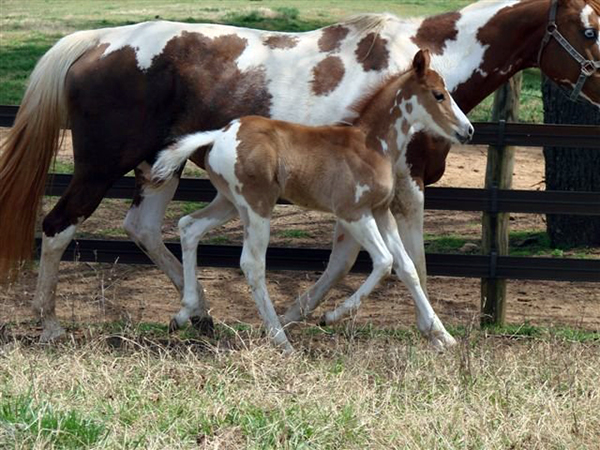 Learn more about special weeks and ranch travel deals. Check out our guide to USA ranches and global riding vacations.