15 Great Global Horse Treks Featured on CNNGo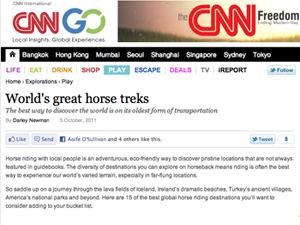 It's hard to narrow down some of the best destinations to take a horse trek around the world, even to 15, but I've done it for an article, featured today on CNNGo.com, World's great horse treks.
From Turkey to Ireland and Jordan to Maui, I've trekked the world on horses, riding wtih local people on their loval breeds to discover some of the most dramatic scenery, history and culture that's NOT covered by traditional media, because often the locations are remote.
The CNNGo article has some of the beautiful images Equitrekking's award-winning photographer Chip Ward has captured. Here are a few more.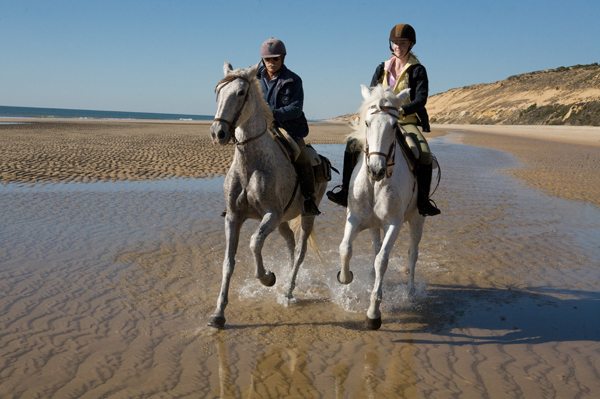 Horse riding on the beaches of Southern Spain in Donana National Park.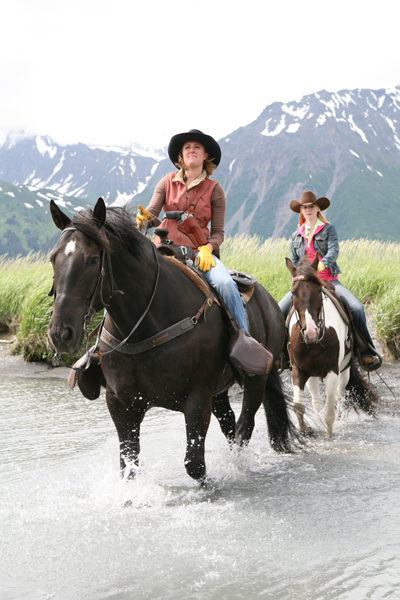 Heading to the beach in Alaska, outside of Seward.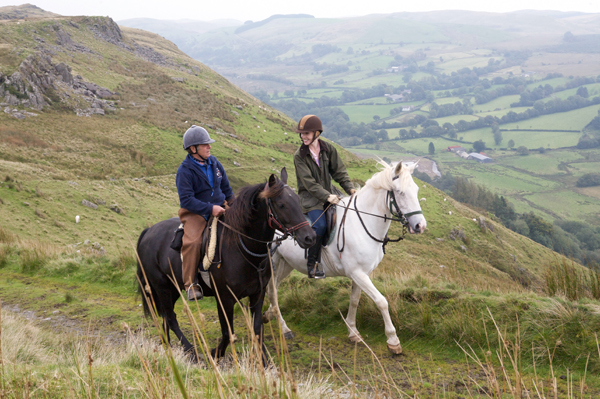 Riding high into the Cambrian Mountains in Wales.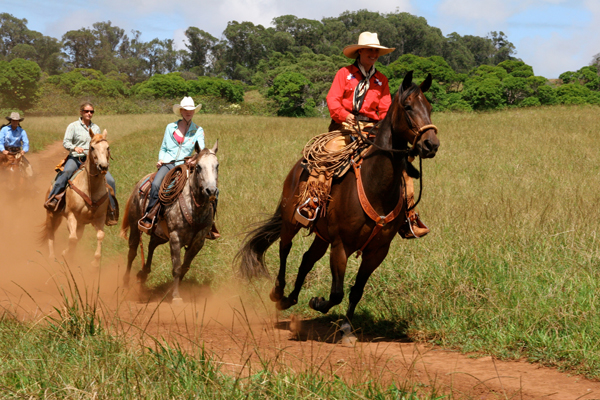 Picking up the pace at Piiholo Ranch on Maui.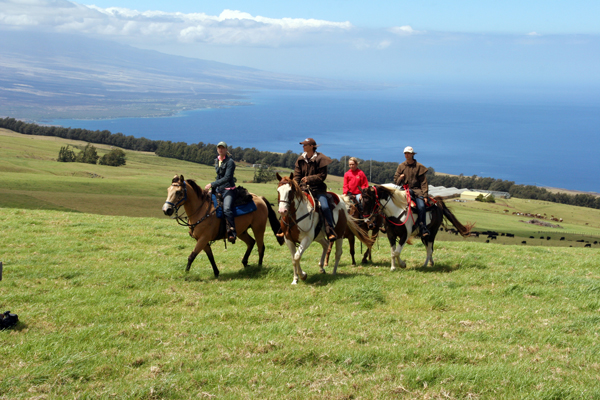 Pacific Views on Big Island ranches.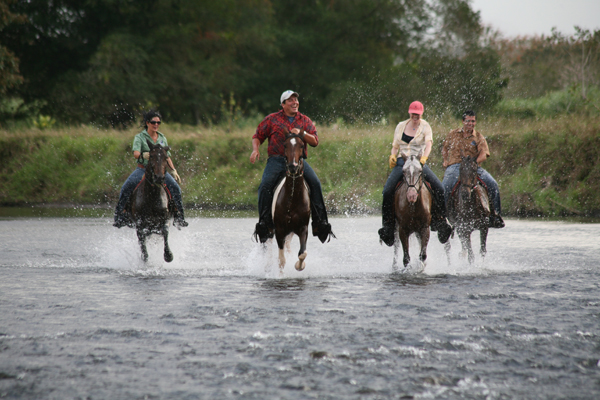 Cantering in the Platanar River in Costa Rica.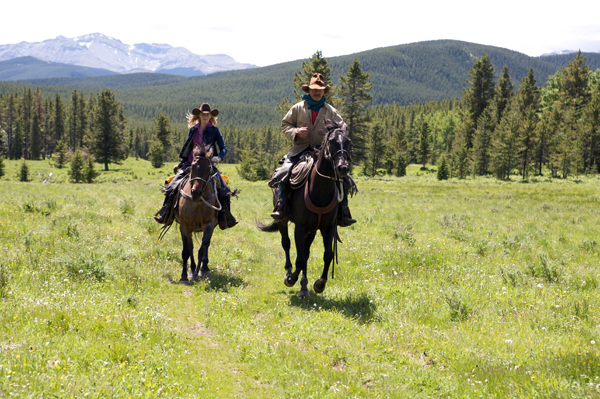 Mountain Meadows in the Canadian Rockies.
Soaking in views of the patchwork countryside in Wales Brecon Beacons.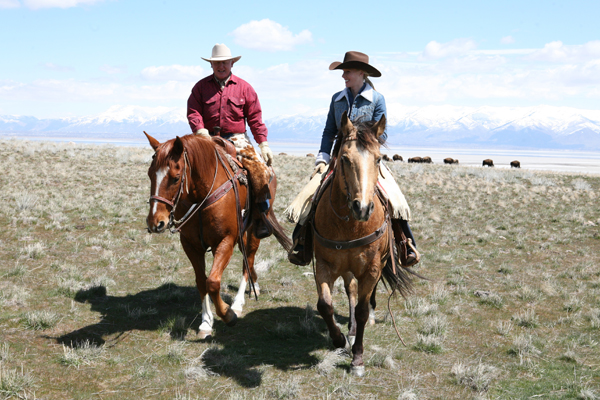 Herding bison on Antelope Island, Utah.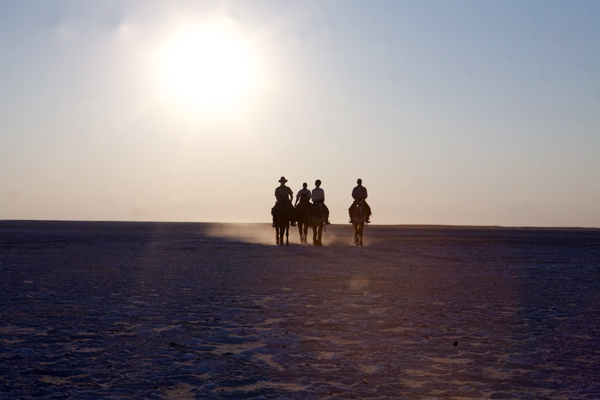 Into the sunset in Botswana's Makgadikgadi Pans.
Learn more about horse trekking vacations around the world in the Equitrekking Vacation Guide, a searchable resouce for horse riding vacations around the world, or check out equestrian vacations you may have seen on Equitrekking and work with a travel consultant to book your trip at EquitrekkingTravel.com.
Also, join us on Facebook.com/Equitrekking for the latest travel deals, horsey discussion and friends.