Meet Your Host - Black Mountain Colorado Dude Ranch
Outdoor grilling, story telling, horse riding, fresh mountain air and relaxation... Sound like a good time to you? It sure did to the May Family, who left their corporate stock broker jobs to start a Colorado guest ranch over 20 years ago. They haven't looked back.
Located in McCoy, Colorado, not far from Vail, Black Mountain Ranch welcomes families, twenty-something couples and those looking to fulfill a childhood dream of roping cattle and riding horses. We asked the May Family to reveal more about their lives and what makes their dude ranch so special in this Equitrekking Meet Your Host Interview.
Equitrekking: What is most special about your location?
The May Family: Our ranch is literally located in the heart of the Rocky Mountains. Many ranches are near mountain ranges, whereas our ranch is built on a mountain!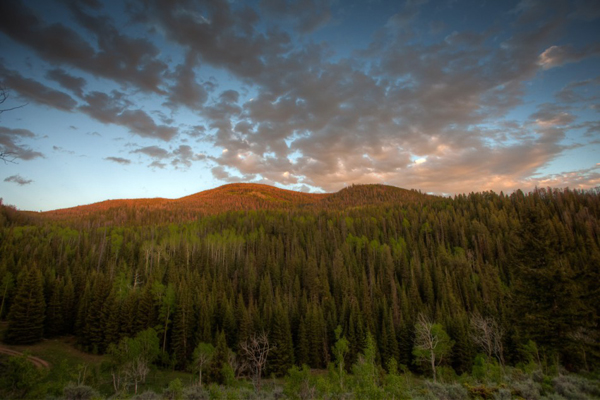 Equitrekking: What inspired you to run your own ranch?
The May Family: Our family had been in the stock broker business for three generations, until we decided that we wanted to leave the big city behind and live out our dreams of being cowboys. Now, 20 years later, we have grown and developed our business into something we feel is unlike any other. Most importantly, we did this as a family and continue to run the business together.
Equitrekking: What level of rider do you need to be to visit your ranch?
The May Family: We cater to all ages and all types of riders! We even offer free riding lessons for those who are either learning for the first time or just wishing to improve their form.
Equitrekking: Do guest's have a favorite activity either in or out of the saddle at your dude ranch? If so, what?
The May Family: It usually seems to be either our longhorn cattle drive, a family fun all day adventure or our overnight pack trip where they ride up into the mountains and have the opportunity to sleep under the stars; you have never seen stars like these. Both are experiences that make any vacation a trip to remember.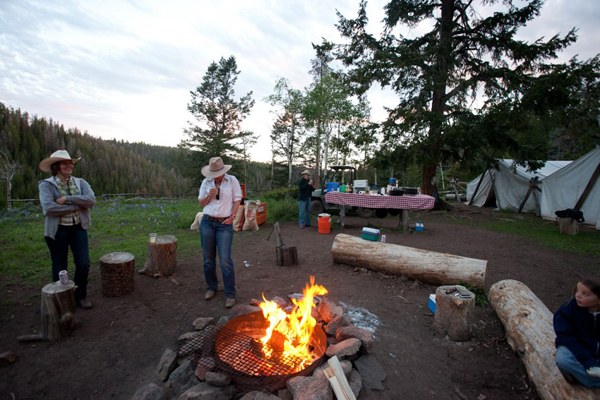 Equitrekking: What do travelers find most surprising when they visit you?
The May Family: Our FOOD! Most guest think they are going to be served hot dogs and beans... they are always so surprised. Another aspect that guests compliment us on is the fact that even though it is a family run business, they leave feeling like they have become a part of that family. Our family has become made up of not only relatives but staff and guests as well.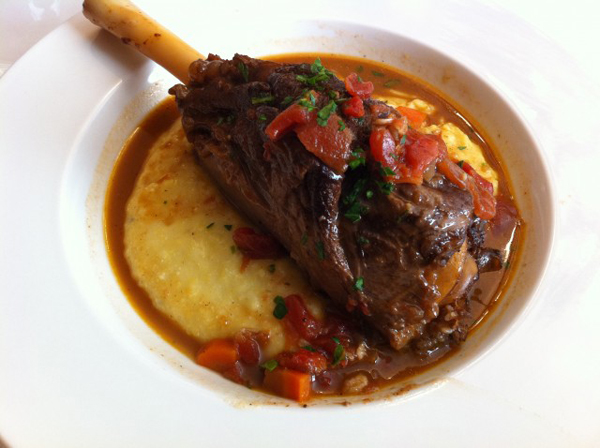 Learn more about Black Mountain Ranch in the Equitrekking Vacation Guide, a comprehensive resource for dude ranches, riding holidays, cattle drives and equestrian vacations.