Meet Your Host- The Red Rock Ranch, Wyoming
Owned by David and Deborah MacKenzie since 1974, The Red Rock Ranch is a longtime Jackson Hole dude ranch that has been offering dude ranch family vacations for over 34 years. Located in the Bridger-Teton National Forest, the ranch offers mountain trail riding through streambeds, alpine meadows and to mountaintops with stunning views of the Grand Teton, Wind River and Absaroka mountain ranges.
We caught up with Red Rock Ranch's manager Douglas Hare to gain insight into this summer seasonal guest ranch.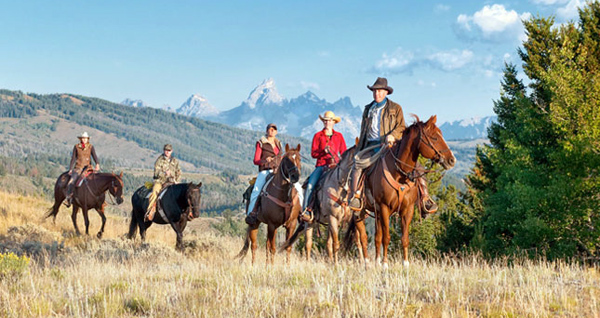 Equitrekking: What is the history of The Red Rock Ranch?
Douglas Hare: The current family that has operated the ranch since 1974 has preserved this land and the ranch for future generations. It will remain as it was and has been for many years. The MacKenzie family has operated the ranch out of their love for the country, the scenic beauty and the diversity of terrain that the area offers. This is a true family owned guest ranch, there is no "business or corporate" feel here, nothing but genuine Wyoming hospitality.
Equitrekking: What is most special about The Red Rock Ranch location?
Douglas Hare: Being fairly remote, it is extremely rare to see anyone else other than the guests who are here at the ranch. The National Forest and Wilderness that surrounds the ranch allow for unspoiled beauty and amazing scenery at each turn.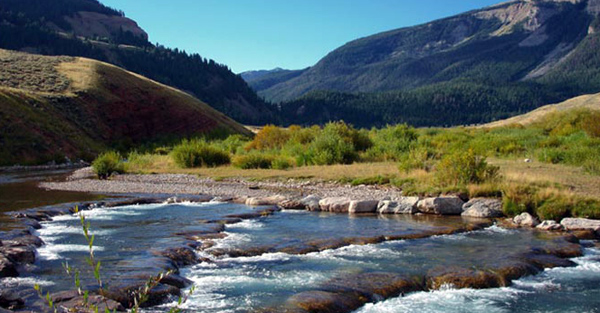 Equitrekking: What level of rider do you need to be to visit your ranch?
Douglas Hare: We can accommodate all rider levels. Due to our rugged mountain terrain, those wishing for long fast rides may want to look elsewhere. But if varied terrain and epic scenery are part of your riding experience we can accommodate the slow rides and the fast rides.
Redrock Ranch from Redrock Ranch on Vimeo.
Equitrekking: Do guest's have a favorite activity either in or out of the saddle? If so, what?
Douglas Hare: The main focus I have witnessed during this "connected" way of life that most are living in is that here at Red Rock Ranch, they have the ability to "disconnect and reconnect" with their family and even themselves. They leave here enjoying a western ranch vacation that is enjoyable and memorable.
Equitrekking: What do travelers find most surprising when they visit you?
Douglas Hare: The level of service–– our employees are pure and genuine. They care that each guest's stay is the best that it can be. We honestly do get to know each guest as a family and they in turn get to know the crew. We are far from "seen and not heard" level of service. Our crew is as much a part of your experience as is the horse that we have chosen for you for the week.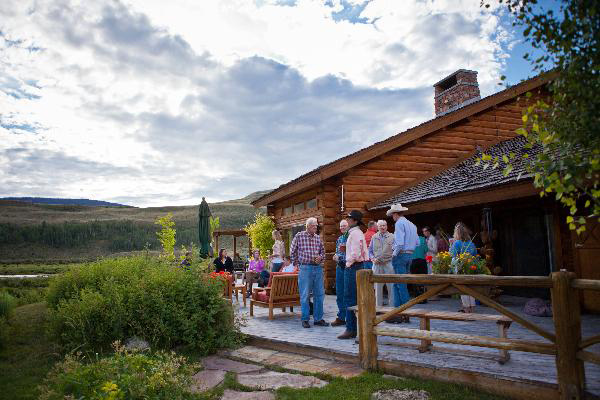 Learn more about The Red Rock Ranch on their website. Learn more about great ranches in the Equitrekking Vacation Guide to dude ranches, guest ranches, cattle drives and horseback riding vacations.