Halloween Costumes for Horses
Spooky or cute, these creative horsey Halloween costumes are lots of fun! Get inspired for this year's festivities and play dress up with your favorite equine!
Have you ever created a Halloween costume for your horse? We have and know it's a fun way to truly be a team during this goolish time of the year. In our quest to find good photos of horses for Halloween, we discovered the below inspiring costumes you might just want to try for your equine friend.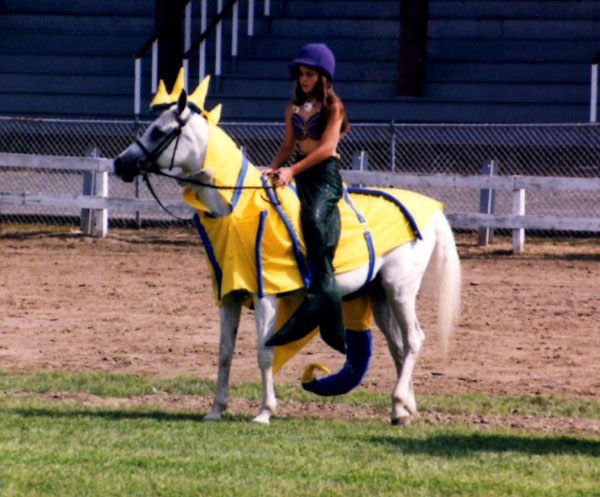 Sea Horse and Mermaid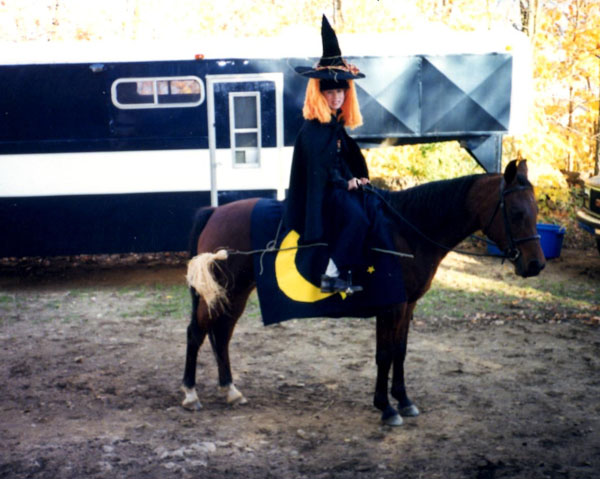 Witch and Broomstick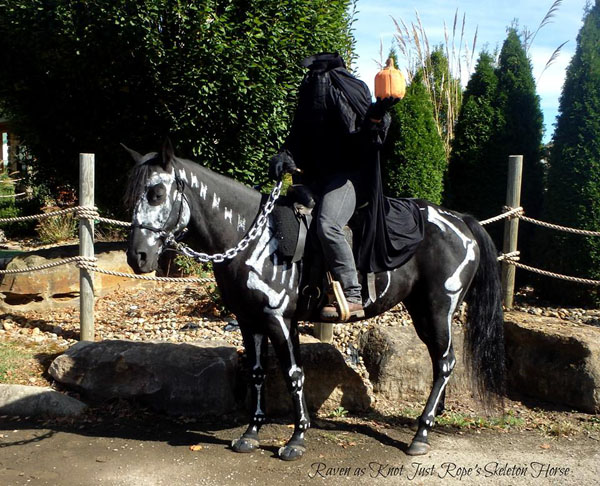 Headless Horseman and Skeleton Horse from Knot Just Rope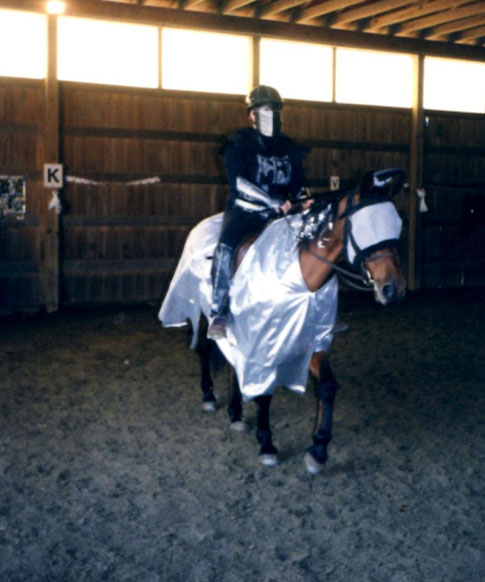 Knight in Shining Armor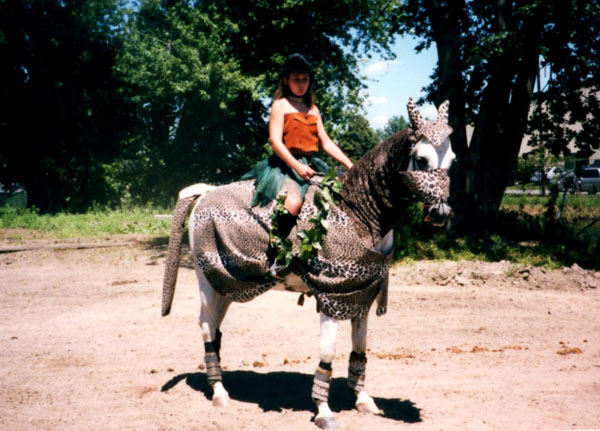 Tarzan and Cheetah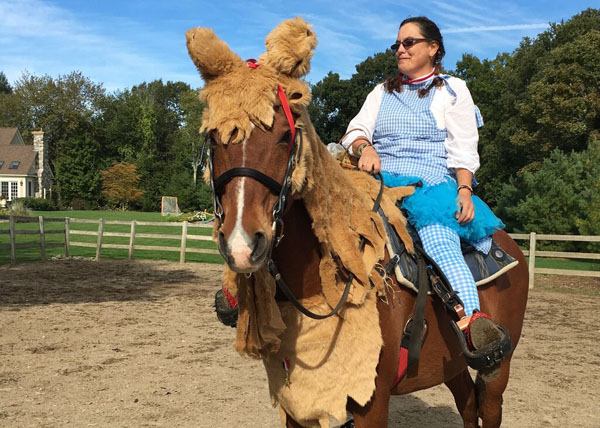 Dorothy and the Cowardly Lion
Have a great costume from Halloweens past? Connect with us and share by tagging #MyEquitrekking on Facebook, Twitter, Instagram, and Pinterest!