4 Great National Parks for Horseback Riding
Saddle up in these American National Parks
As I travel the world Equitrekking, I've visited a lot of state and national parks that are great to discover on horseback. Here are four U.S. National Parks that are accessible on horseback. Bring your own horse or ride with a local outfitter.
1. Great Smoky Mountains National Park, North Carolina & Tennessee
The Great Smoky Mountains National Park lies along the border of North Carolina and Tennessee in the Southern Appalachian Mountains. Many people travel to the park to take advantage of the outdoors by horseback riding, fishing and hiking.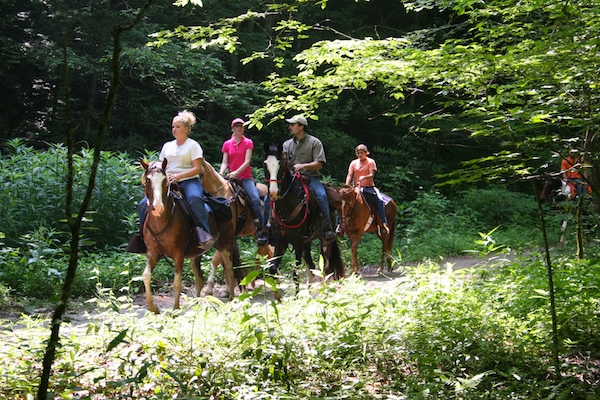 There are several horseback riding stables in the park that lead travelers on guided rides or you can bring your own horse. There are around 550 miles of trails open to equestrians in the park and horse camps, so you and your equine friend can stay for a while.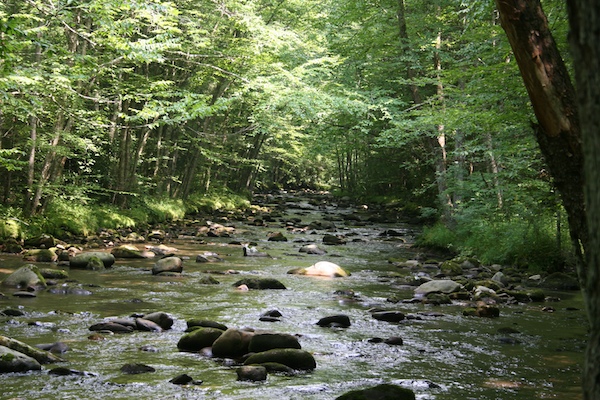 Learn more about bringing your own horse or taking a guided trail ride on the Great Smoky Mountains National Park website.
2. Haleakala National Park, Maui
Exploring Haleakala National Park, you might feel like you're on two different planets. I certainly did as we dropped over 2000 feet into the crater of a volcano one day and up the hills of a lush rainforest the next.
Haleakala National Park is located on the island of Maui and it's one of the most diverse national parks you can visit. You'll need more than one day to experience this variety.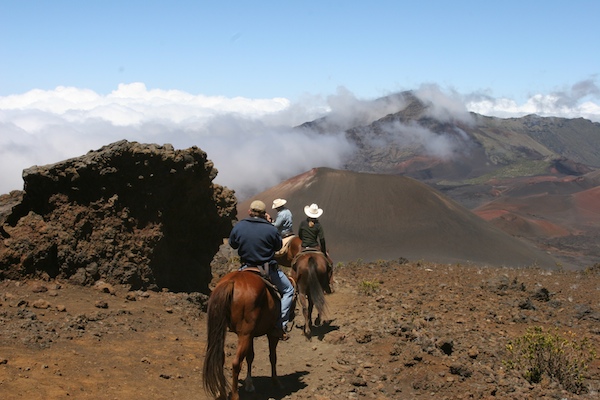 The rainforest area of Kipahulu lies along the Hana Highway, a scenic roadway on the Northeastern coast of Maui. Though it's only 52 miles long, driving this road takes about three hours, because there are over 600 curves. Hana is remote and so is the Kipahulu area of Haleakala National Park.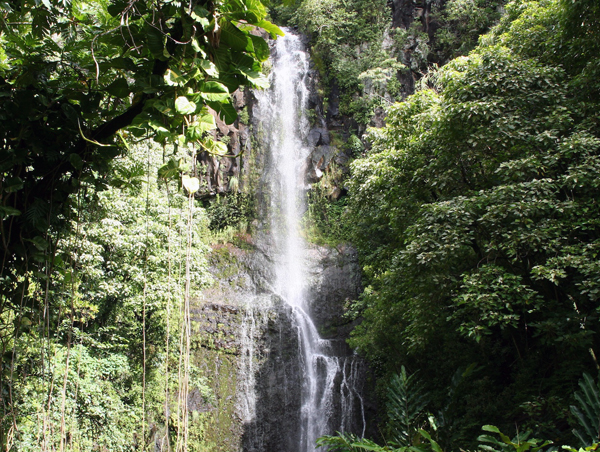 Here, residents try to keep old Hawaiian culture alive and a highlight of visiting this area is having the locals share this culture with you. Riding horses is one way to meet the locals and traverse the rocky and sometimes muddy forest trails more easily or you can hike.

More information on visiting Haleakala National Park. Learn about EquitrekkingTravel.com's Maui equestrian vacation.
3. Bryce Canyon National Park, Utah
Utah is filled with state and national parks that hold a variety of natural wonders, and while south central Utah's Bryce Canyon National Park may be far from civilization, the unique hoodoos that have drawn people here for over 10,000 years are well within reach.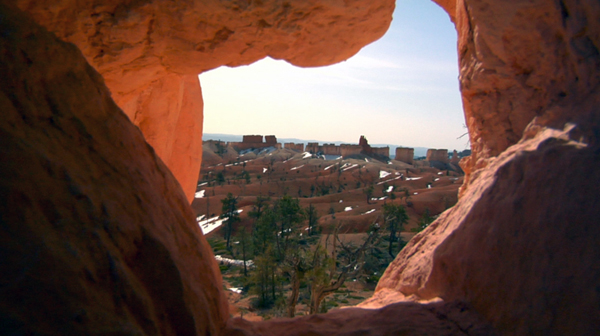 Standing on the rim, you don't have to even hike down to take in panoramic views of Bryce's Amphitheater, but if you're up for the adventure, riding horses into Bryce Canyon can get you up close to some of the park's distinctive geology and vegetation.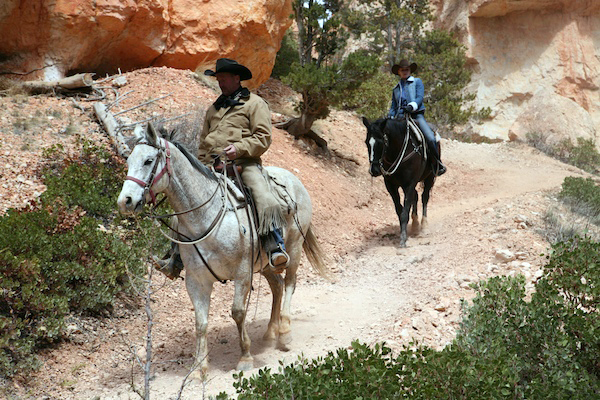 More information on horseback riding in Bryce Canyon.
4. Capitol Reef National Park, Utah
Capitol Reef National Park in South Central Utah is a park a modern day explorer will enjoy. Less visited than some of the other U.S. Parks, Capitol Reef showcases dramatic geology and history and much of it is unreachable by modern roads.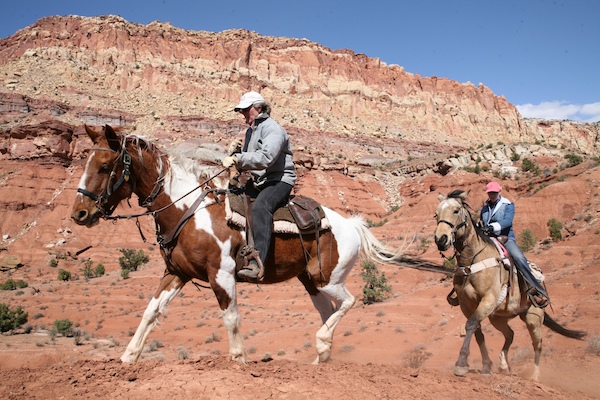 Large sandstone canyons reveal the earth's geologic progression, defined in the Waterpocket Fold, almost 100 miles where layers and layers of earth have been thrust upwards, collapsing over each other to create fantastic scenery. This fold in the earth occurred tens of millions of years ago, perhaps when the continental plates were colliding to form the great Rocky Mountains.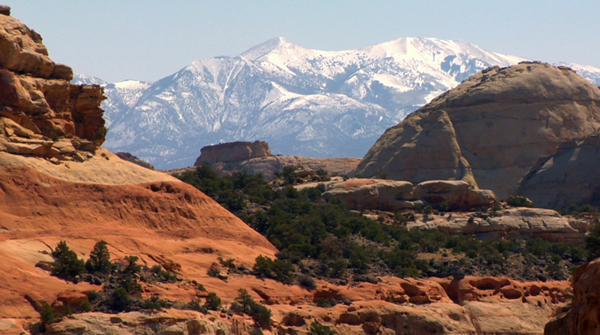 Learn more about backcountry horse riding in Capitol Reef National Park.