5 Great Ranches for Riding Among Spring & Summer Wildflowers
Add lots of color to your life with these horseback rides among wildflowers at five top ranches across the American West.
by Darley Newman
From Montana and Wyoming to Idaho and Colorado, spring and summer takes full bloom at these great dude ranches where you can trail ride in the mountains amid pretty flowers. Check out the below photos and get inspired for warmer temperatures and horseback rides.
#1 Paradise Guest Ranch in the Bighorn Mountains near Buffalo, Wyoming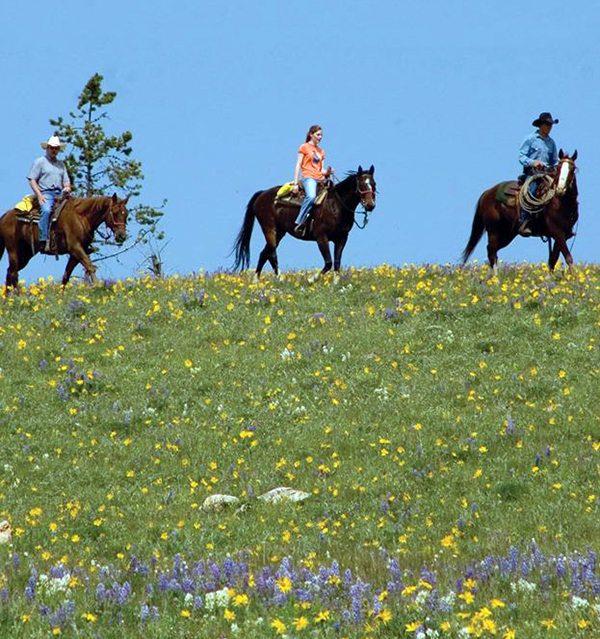 June is a great month for riding amid colorful blooms at Paradise Guest Ranch in Wyoming.
#2 Vista Verde Guest Ranch in Steamboat Springs, Colorado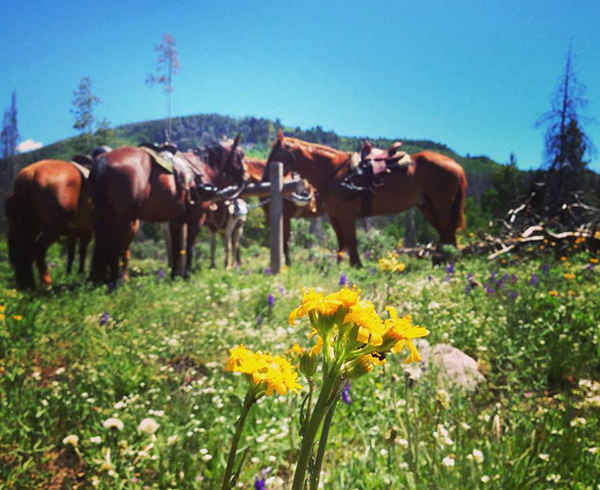 Pretty blooms at Vista Verde Ranch in Colorado, a guest ranch that mixes luxury and authentic working ranch experiences.
#3 Drowsy Water Ranch in Granby, Colorado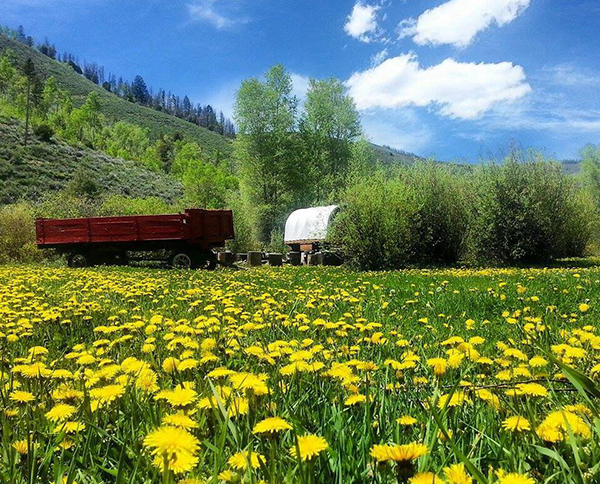 Summer in the Rockies at Drowsy Water Ranch, nestled in its own private mountain valley.
#4 Eatons' Ranch in Wolf, Wyoming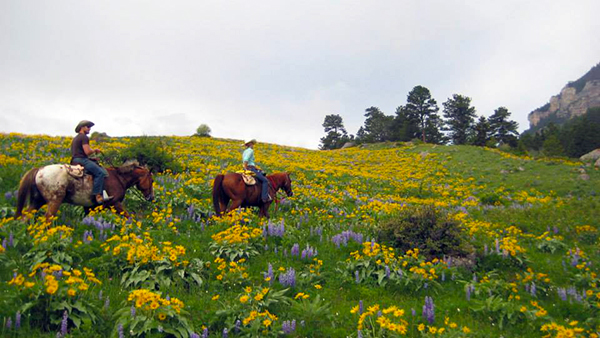 Riding into Wyoming's Big Horn Mountains with Eatons' Ranch, located 18 miles west of Sheridan.
#5 Western Pleasure Guest Ranch in Sandpoint, Idaho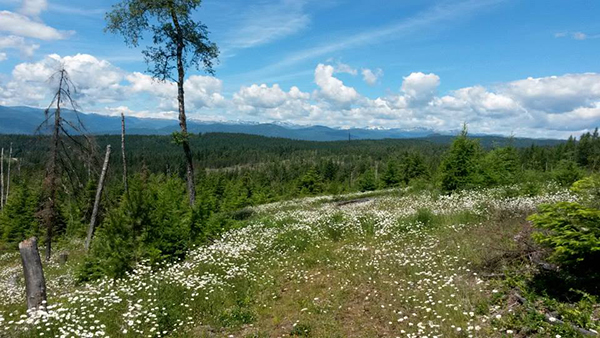 Views of flowers along the trails out from Western Pleasure Guest Ranch to the east ridge in the scenic Panhandle region where mountains and lakes abound in Idaho.
Learn more about these great ranches in the Equitrekking Vacation Guide to top ranches and riding vacations, Top 20 Ranches and check out discounts to get you there on Equitrekking Travel Deals.